Sunday, July 5, 2015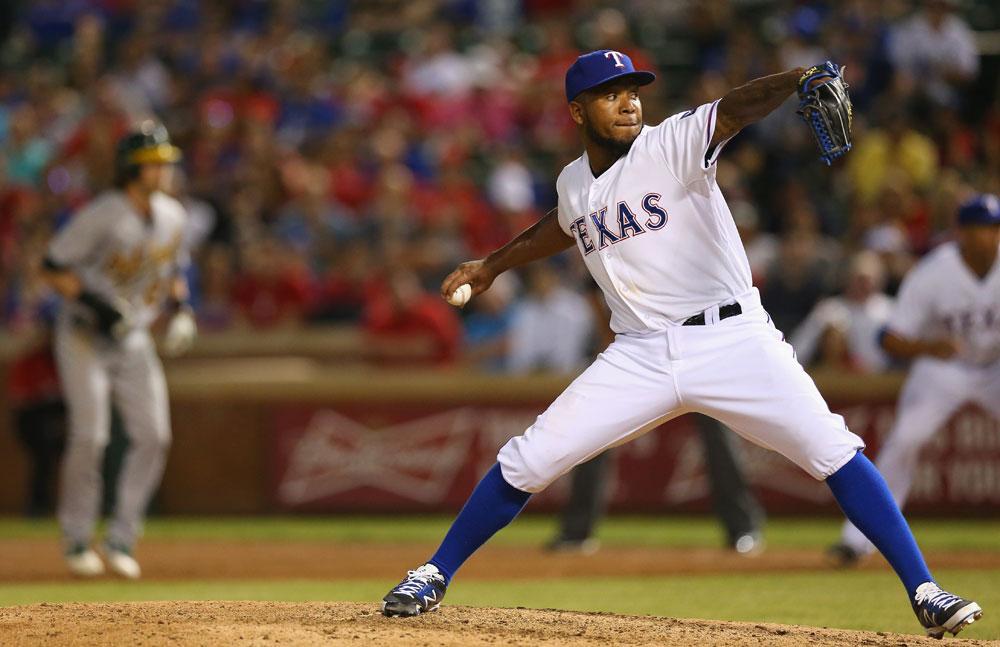 The Texas Rangers turned a few heads this weekend when the team decided to designate relief pitcher and former Rookie of the Year Neftali Feliz. Matt Harrison was activated after a long DL stint with a back injury which led to the designation of Feliz and now Texas has ten days to either pass the RHP through waivers or trade him. Could the Rangers loss be the Yankees gain?
Feliz has posted a 4.58 ERA in 19.2 innings pitched this season while posting a 4.15 FIP and a 1.678 WHIP. Feliz has managed just an 88 ERA+ due to 11.0 H/9 and 0.9 HR/9 explaining why the Rangers decided to give up on the 27 year old right hander. Feliz is a free agent in 2017 and has one more year of arbitration eligibility next season making him somewhat of a reclamation project. Feliz is only one season removed from posting a 1.99 ERA with 13 saves in 2014 but injuries, ineffectiveness and moving back and forth between the starting rotation and the bullpen has seemingly derailed the career of Feliz unfortunately.
Would Feliz be a good minor league signing? Sure he would, there's no such thing as a bad minor league deal. Would Feliz come in on a minor league deal? Not likely. Is Feliz going to clear waivers for the Yankees to sign him to a minor league deal with the Rangers pay his $4.13 million salary? Nope, so the Yankees won't sign Feliz unfortunately and hope for the change of scenery.