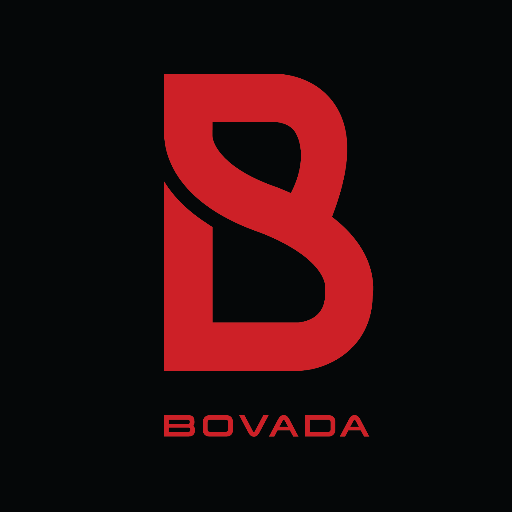 It is that time of the year where optimism reigns supreme, the sky is the limit and everyone has a real shot at winning their divisions in Major League Baseball. That's the fan in me speaking and the eternal optimist but Las Vegas, who has the betting odds and has made a living off not only the triumphs but the falls of optimists such as myself, may or may not have something entirely different to say about some teams including the New York Yankees. Bovada Las Vegas has released their over-under win total predictions for all 30 MLB teams and it looks like it may be another frustrating season for the boys in pinstripes this summer.
Here are the win totals for the American League East from Bovada's predictions:
Boston – 92.5 wins
Toronto – 84.5 wins
New York – 82.5 wins
Baltimore – 80.5 wins
Tampa Bay – 77.5 wins
According to this the Yankees will very likely miss the postseason once again in 2017 and the American League East may only send one team to the second season. Ouchies.