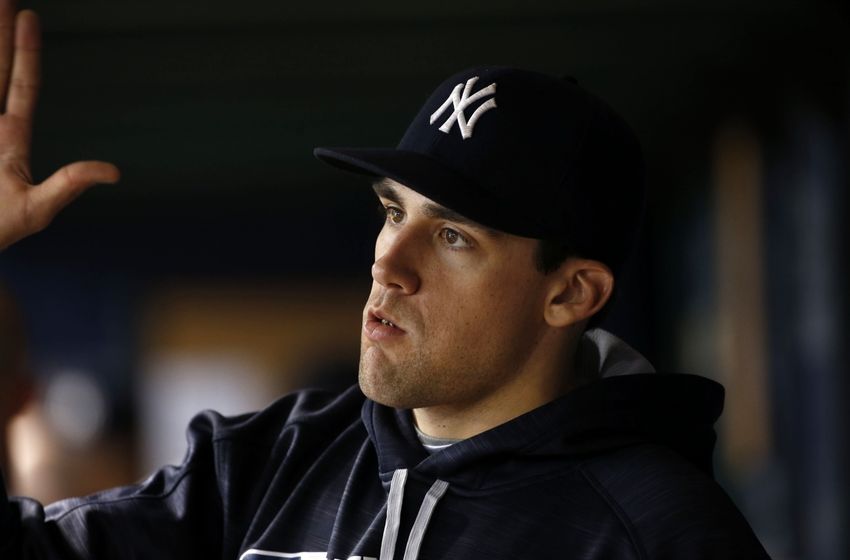 The New York Yankees and the Los Angeles Angels of Anaheim face off tonight in the third of a big four game set this week at the Bronx with yet another good pitching matchup. The Yankees fans wait every fifth day to see tonight's starter take the mound and tonight the wait is over as New York sends Nathan Eovaldi to the mound to face off with the Angels ace Jered Weaver. I see a lot of broken bats, a lot of frustration and a lot of strikeouts tonight between those two.
Eovaldi did see a five-start winning streak snapped in his last start against the Baltimore Orioles but the Yankees stud right-handed still has an eight-start unbeaten streak to protect tonight in the Bronx. In his last start Eovaldi allowed five runs to score in 5.1 innings of work but was fortunate enough to take a no-decision and not a loss.
Weaver heads into his start tonight fresh off a start against the Pittsburgh Pirates in his last start where he only allowed two runs in six innings of work. In the start Weaver gave up six hits and allowed just one walk to qualify for his sixth quality start of the season. Weaver has not had great success against the Yankees though posting a 5.83 ERA in 15 career starts against them.
The game will be played at 7:05 pm ET inside Yankee Stadium and can be seen on the YES Network, MLB Network and MLB TV. One more game after tonight's contest between these two clubs and Mike Trout can take his big bat and stingy glove elsewhere to torment another team. Thank goodness. Let's get out of here with another big win. Go Yankees!