Good morning everyone. Another day and another game here in the Bronx between the New York Yankees and the Baltimore Orioles. It is always fun to beat up on division rivals, but it is especially fun when those rivals are the Baltimore Orioles, at least as long as Buck Showalter is managing the team anyway. That guy just seems to have a raging hard on for the team that fired him a year before the dynasty began and can't seem to let it go. DRAMA. GRUDGES. Let it go, Buck. Let it go. Tonight the Yankees will send CC Sabathia to the mound to make his first home start of the season while the Orioles will counter with Kevin Gausman. Should be a fun one, enjoy the game.
Sabathia was typical Sabathia in his first start of the young 2018 season allowing two runs, one earned, and five hits in five innings of work in Toronto against the Blue Jays. Sabathia had success against Toronto in the start and pitched well enough to win, something he could not say much against the Orioles during the 2017 season. Sabathia pitched to a 7.41 ERA against Baltimore in 2017 allowing 14 earned runs and 23 hits in just 17 innings pitched.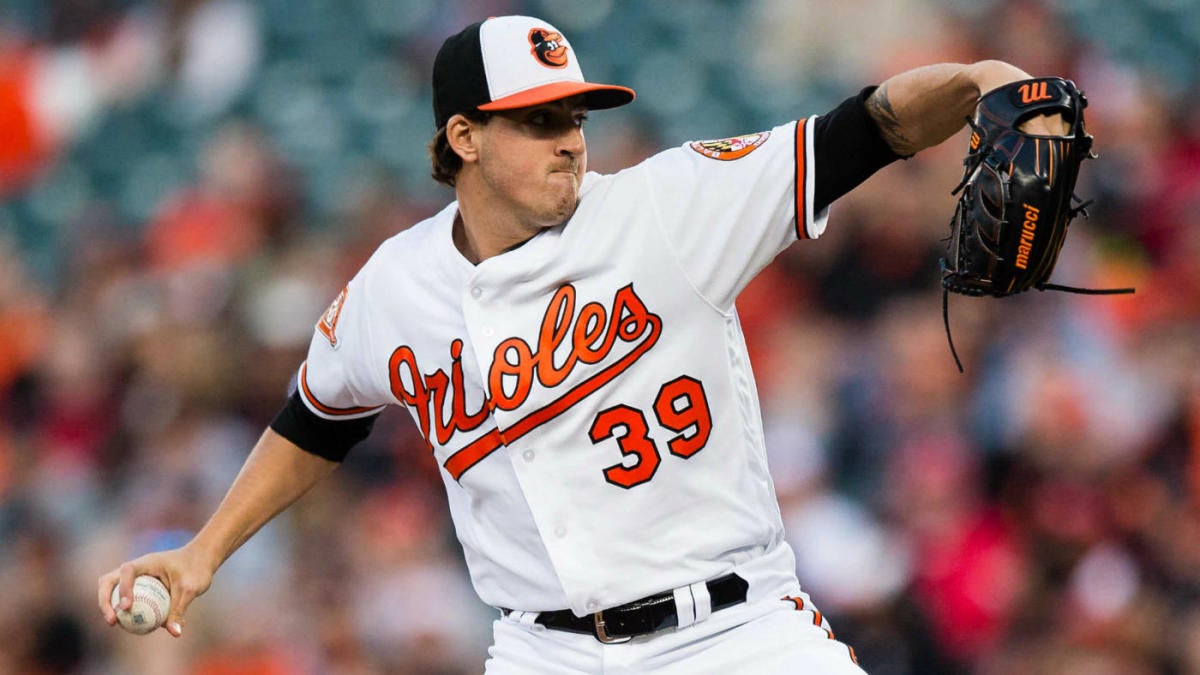 Gausman wasn't great in his first start of the season against the Minnesota Twins allowing three home runs in just four innings of work. In the start Gausman allowed six runs in a loss for the Orioles. Gausman has not pitched well against the Yankees or inside Yankee Stadium either last season allowing 12 runs in just two starts last season.
The game will be played at 7:05 pm ET inside Yankee Stadium in the Bronx and can be seen on the YES Network and MLB Network. You can also follow along with the game on MLB TV, the MLB At-Bat app and by tuning into the Yankees radio broadcast on WFAN with the legendary duo of John Sterling and Suzyn Waldman.
Enjoy the game, smash some O's, and Go Yankees!!