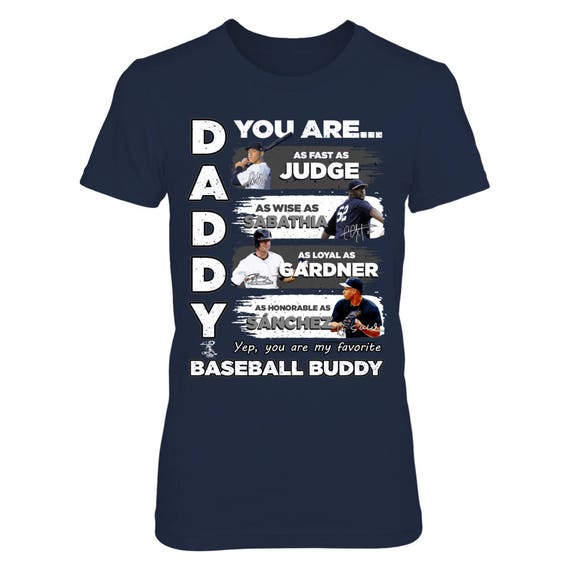 Good morning everyone and welcome back to the blog. Happy Father's Day weekend to you all. Father's Day is a special weekend for me for obvious reasons. I have two children of my own from my previous marriage, Evan and Hayden, but now I have two more amazing children as Kari and I blend our families together to become one. I love our big, happy family and I love being able to be a father and a father figure in all four of our kid's lives.
Happy Father's Day to all the fathers out there, all the grandfathers out there, all the uncles stepping up to the plate and being fathers, and to the mothers who have to be both. You all are much appreciated, and this weekend is for you all. Enjoy it!
And Kari, I love you. Always have, and I always will. To the mailbox and back.