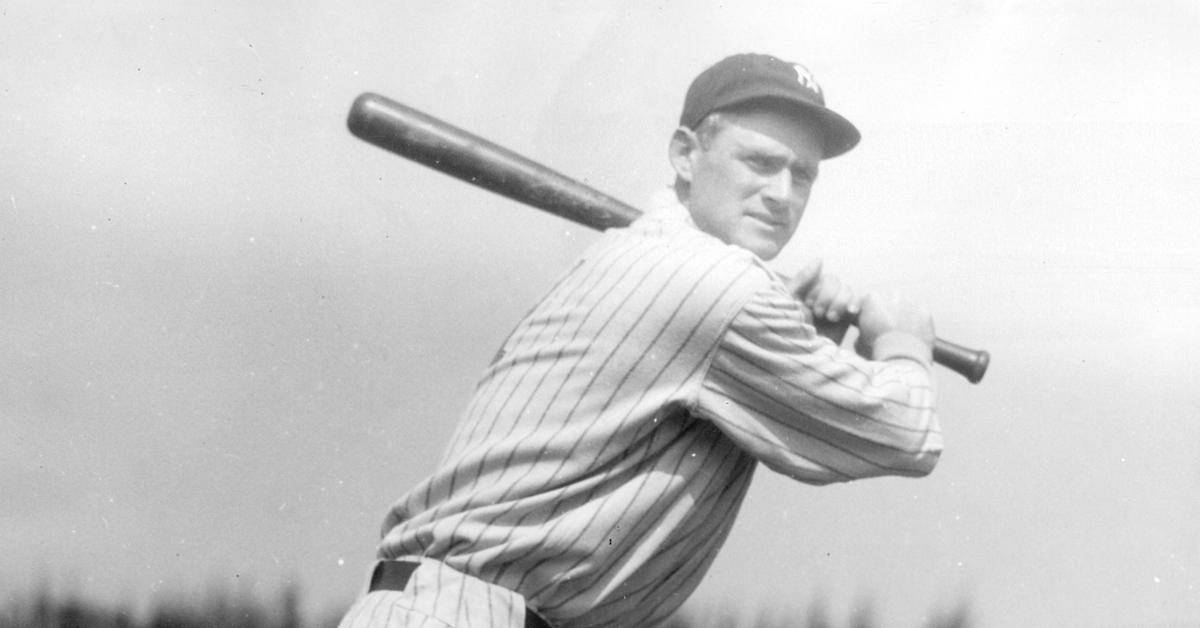 Good morning Yankees family and Happy Friday to you all!
What former Yankees player holds the club record for most hits in a season? Hint: every Yankees fan in the 80's and early 90's had this poster hanging up in their room.
Highlight below to see the answer, but before you do please leave your guesses below in the comments section. No cheating!
Don Mattingly, who had 238 hits in 1986. Earle Combs is second on the Yankees with 231 hits in 1927.
And a special good morning to the most beautiful woman in the world, my wife Kari. I love you so very much!