The New York Yankees have been through the rotation once, technically, and will turn the rotation over for the first time tonight here in the Bronx. In the middle game of their three-game set with the Detroit Tigers, the Yankees will send Masahiro Tanaka to the mound for his second start of the young season. Opposing Tanaka will be Jordan Zimmermann who was almost unhittable in his first start of the season. It should be an interesting matchup to say the least, so let's get to it here in the Bronx.
Tanaka ripped the Opening Day monkey off his back here in 2019, limiting the Baltimore Orioles to just two runs, one of them earned, over six hits in 5.2 innings pitched. The Yankees won the game while Tanaka became the first Yankees starter to record at least five strikeouts without a walk on Opening Day snice Catfish Hunter.
Zimmermann was equally as strong on Opening Day in Toronto against the Blue Jays, pitching 6.2 perfect innings before giving up a hit. Zimmermann has pitched well inside of Yankee Stadium lately including a streak of 12 innings without giving up a run over the last two seasons.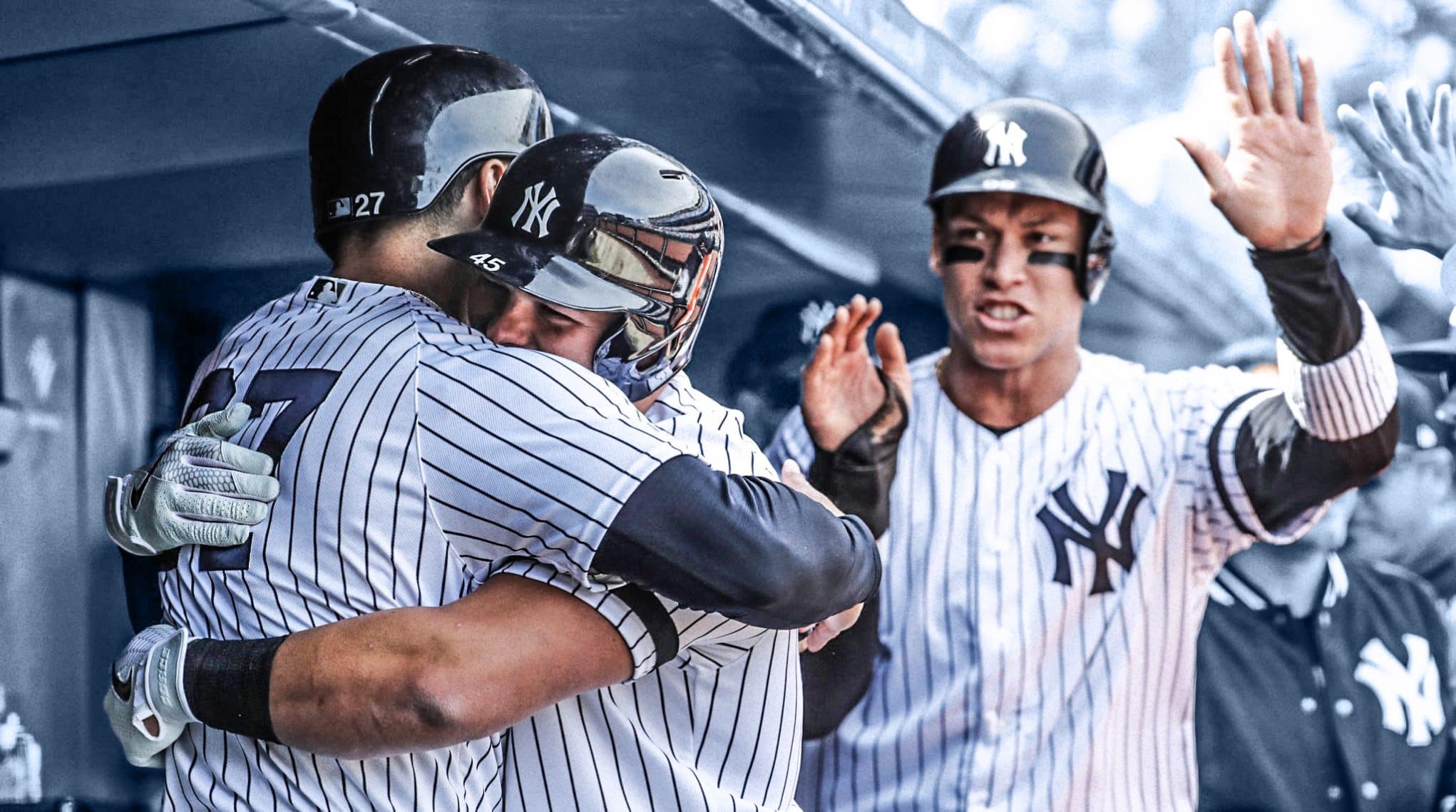 The game will be played at 6:35 pm ET inside Yankee Stadium in the Bronx and can be seen on the YES Network. You can also follow along with the game on MLB TV and on WFAN with John Sterling and Suzyn Waldman. Enjoy the game and, as always, go Yankees!!