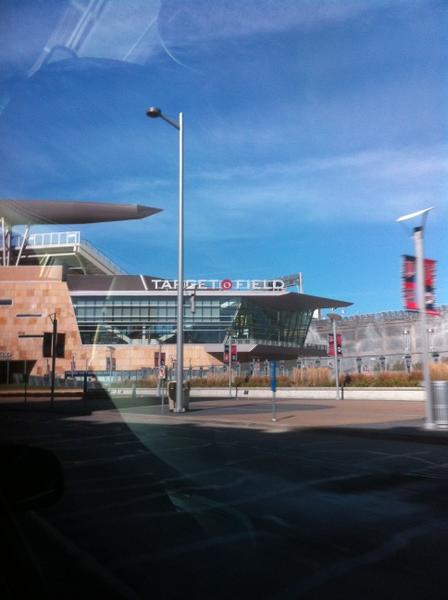 Remember earlier this morning when I reported that
David Aardsma
was on his way to being activated by the Yankees? Well we received some more proof that not all rumors are incorrect as David posted a picture of Target Field in Minnesota where the Yankees start a three game series with the Twins.
Such a great sight twitter.com/TheDA53/status…
— David Aardsma (@TheDA53) September 24, 2012
A 40 man roster move would have to be made to officially activate David off the 60 day DL. It is just a matter of time now so congratulations to David for working his way all the way back.