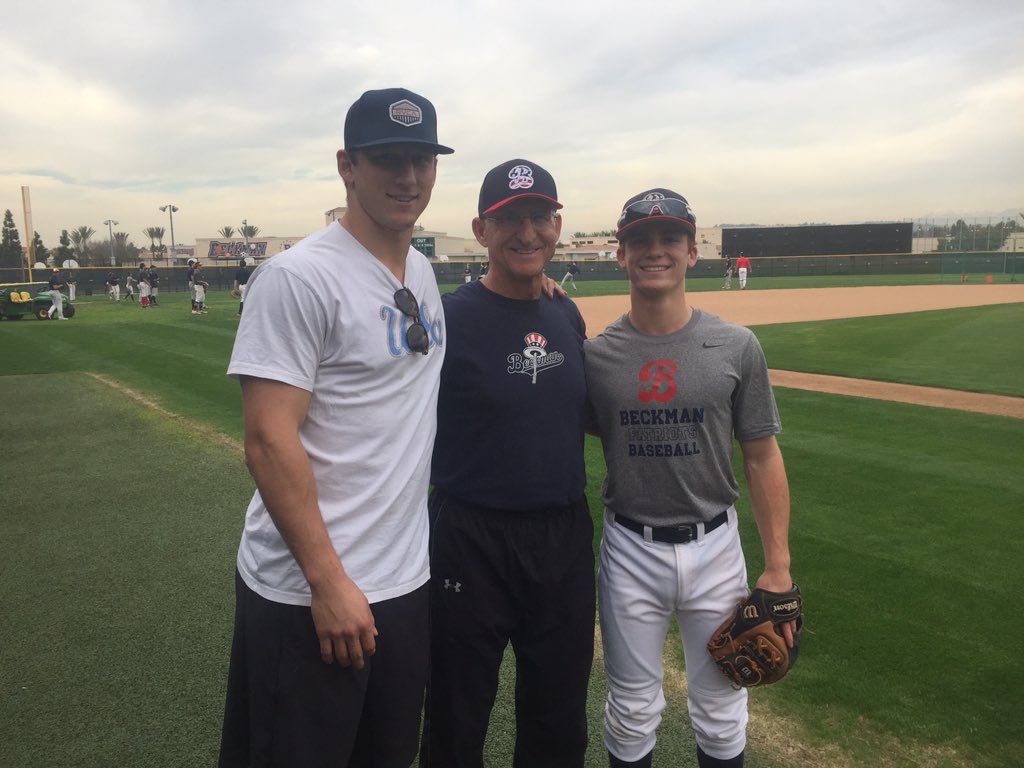 Here we go kicking off the second week of our weekly check in posts with the top prospects in the New York Yankees system. James Kaprielian kicked off our series of posts last week after I deemed him the closest Yankees prospects to the Major Leagues after a strong debut season in 2015, an equally strong spring and a dominant start to his 2016 season.
Kaprielian enters his first full professional season already deemed to be MLB ready after pitching for UCLA in college. Kaprielian hasn't allowed that to be enough though as he has seemingly worked harder and harder with the team and added a couple ticks in velocity, which never hurts.
Kaprielian went from being considered a #3 type starter as his ceiling to a potential #2 or even an ace depending on how his development continues. This could be the draft pick that defines Brian Cashman's tenure as a Yankee because he hasn't gotten many right in the first round. That all is forgotten is Kaprielian becomes what we all think he can be.
| Year | Age | Lev | W | L | ERA | G | GS | IP | H | R | ER | HR | BB | SO | WHIP | H9 | HR9 | BB9 | SO9 |
| --- | --- | --- | --- | --- | --- | --- | --- | --- | --- | --- | --- | --- | --- | --- | --- | --- | --- | --- | --- |
| 2016 | 22 | A+ | 2 | 1 | 1.50 | 3 | 3 | 18.0 | 8 | 6 | 3 | 1 | 3 | 22 | 0.611 | 4.0 | 0.5 | 1.5 | 11.0 |