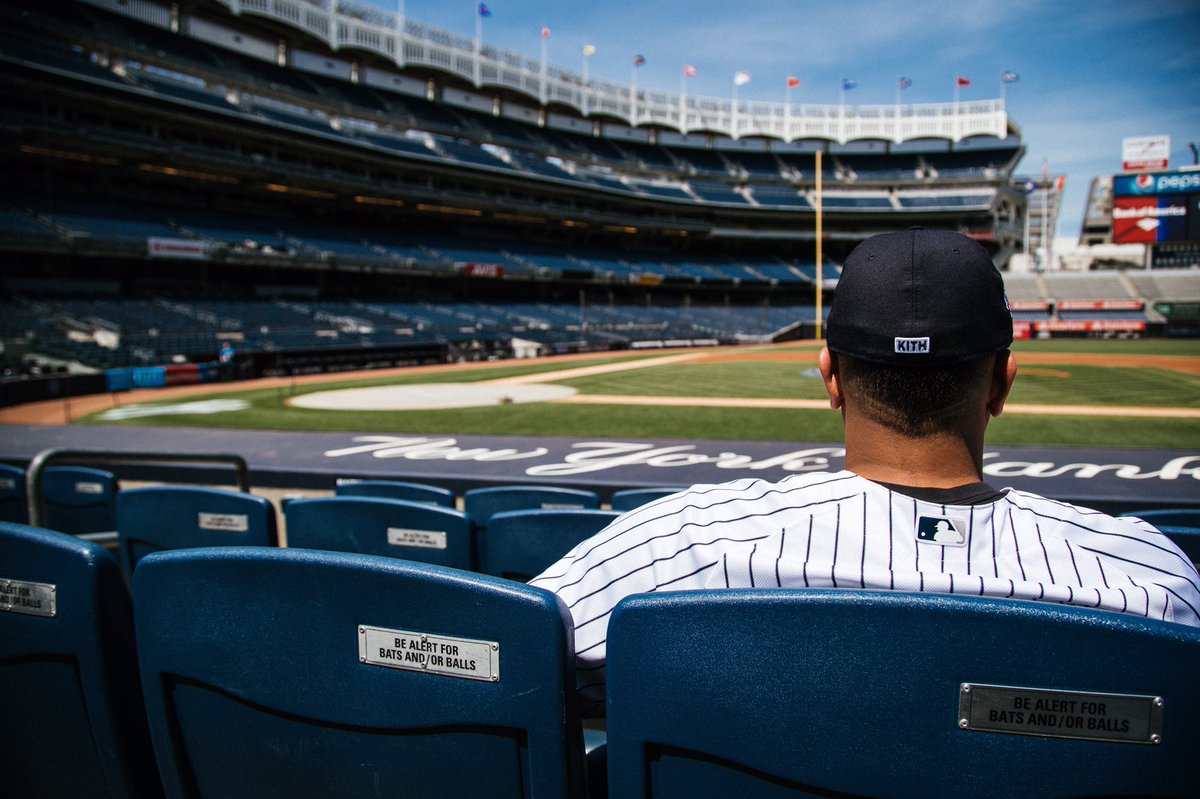 The New York Yankees and the New York Mets will get on the Subway and make the trip across New York City boroughs to the Bronx as the Subway Series shifts to Yankee Stadium and the home of the Yankees. How awesome is this series no matter how the teams are doing in the overall standings? These games are always well contested and always well played, see Monday night's game as an example of this as the Yankees come storming back after trading away almost half their roster just hours before, slight exaggeration. Tonight I expect no less of a scrappy and gritty type game as the Yankees send Chad Green to the mound taking Ivan Nova's rotation spot and turn in the order to face off against the Mets starter Steven Matz.
Green steps back into the Yankees rotation to replace the recently traded Ivan Nova while Luis Severino remains in the bullpen. Questionable move but Green could shut up me pretty easily.
Matz heads into this start tonight having lost six of his last seven decisions including four of five during the month of July. This is August thought and if he wanted to take anything positive from last month it is that his ERA for the month was only 3.19. This will be Matz's second Subway Series start in his career, he beat these Yankees in September of 2015 but then again, who didn't?
The game will be played at 7:05 pm ET inside Yankee Stadium and can be seen on the YES Network, ESPN, SNY and MLB TV. The Yankees have owned the Subway Series ever since Interleague Play made this a yearly occurrence and they have owned their small sample size against each other in the postseason so there is no reason the Yankees dominance cannot continue tonight in the Bronx. Go Yankees!