The New York Yankees keep on chugging along today as the team makes the trip back to Globe Life Park at Arlington for the second of a three-game weekend set between the two clubs. The Yankees and Rangers will be showcased nationally for all to see this afternoon after playing well into the night last night in Arlington. In the words of Joe Girardi, that's not what you want. Especially in September. Both clubs will have to power through it though because that's what you do during September baseball, especially if you're in the middle of a playoff chase. The Yankees will send arguably their best pitcher in Luis Severino to the mound this afternoon looking to take another step towards a postseason berth while the Rangers will counter with Andrew Cashner. Enjoy the game!
Severino was absolutely dominant in his last start against the Boston Red Sox at a time when the Yankees absolutely needed a gem. Severino allowed just one unearned run on two hits in six innings of work in an eventual 9-2 victory for the Yankees in the Bronx. Severino didn't walk anyone and only took 87 pitches in the start that included nine strikeouts.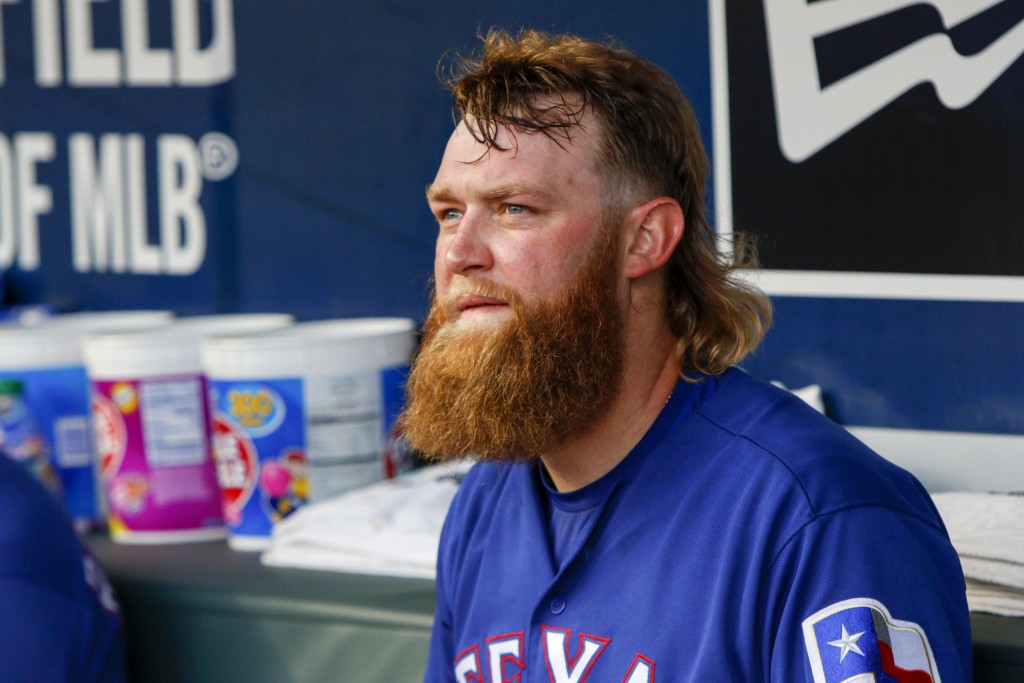 Cashner was impressive as well in his last start, albeit against the Atlanta Braves, allowing just two earned runs in a victory for the Rangers. Cashner has been great since July 5 allowing just 19 earned runs in 65.1 innings pitched which has been huge for the playoff hopeful Rangers.
The game will be played at 1:05 pm ET inside Globe Life Park at Arlington and can be seen on FOX. I am pretty sure when the games are nationally broadcast on FOX that even MLB TV is blocked out but I cannot confirm that 100% at this time. If it is though you can always follow along with the game in your cars and on the radio by tuning into the WFAN broadcast with John Sterling and Suzyn Waldman.
Enjoy the game, keep the good times rolling, need a win and get a win. Go Yankees!