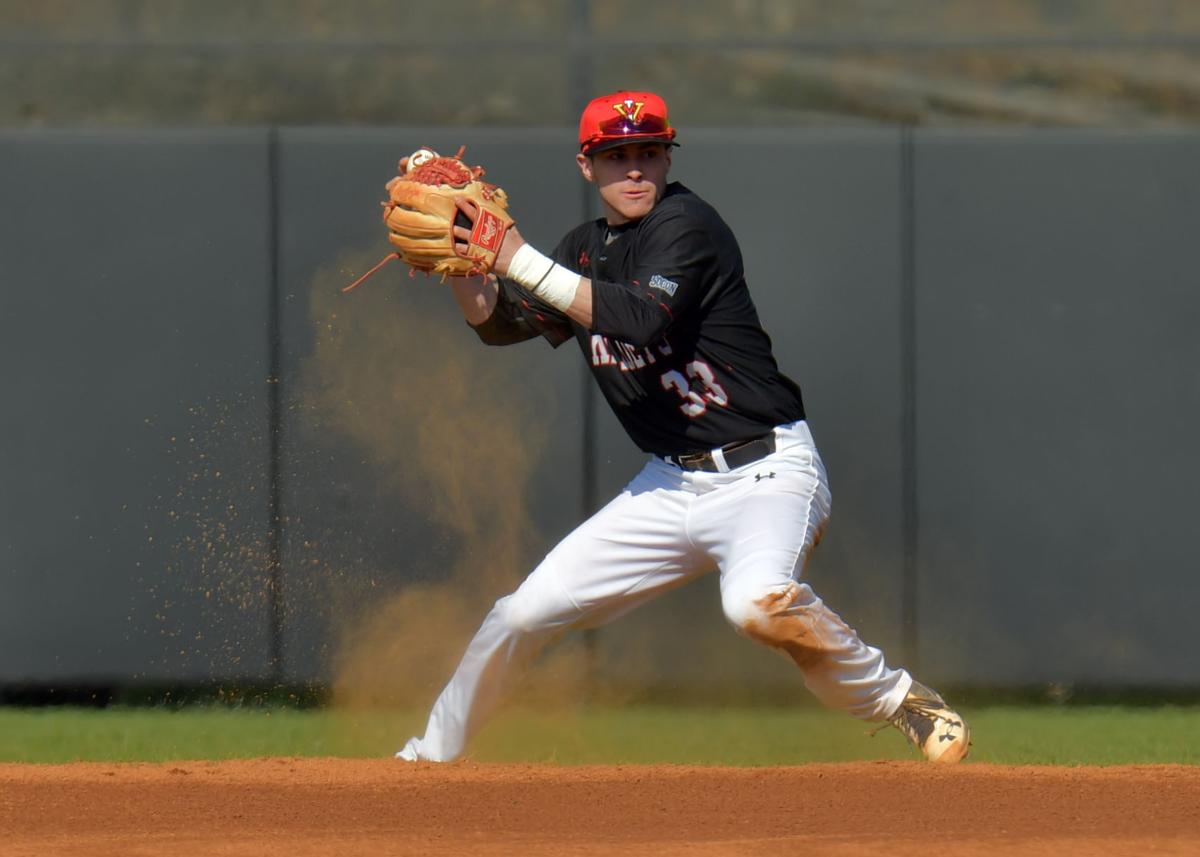 With their 12th round pick, 367th overall, in the 2018 MLB First Year Players Draft the New York Yankees selected Matt Pita, an outfielder from the Virginia Military Institute. Imagine that, the Yankees drafted someone, and it wasn't an experienced college starting pitcher. Let's meet the man that "defied the odds." This is Meet a Prospect: The Matt Pita Edition.
Pits stands just 5'10' and weighs in at 175 lbs. which immediately, based on size, garners comparisons to the Yankees current left fielder Brett Gardner. Gardner is left-handed while Pita is right-handed, but both can swing the bat well, which was never more evident than during Pita's three years at VMI. At VMI the outfielder slashed .359/.428/.639 including a .389/.459/.721 here in 2018.
Pita, now 21-years old, is beginning to develop power which translated to 41 extra-base hits in 2018. Here is what the VMI athletics page had to say about Pita prior to the draft:
"18 OF HIS 55 HITS WENT FOR EXTRA BASES…FINISHED FIFTH IN THE SOCON (BIG SOUTHERN CONFERENCE) IN BATTING AVERAGE AND EIGHTH IN SLUGGING PERCENTAGE (.583)…CLOSED OUT THE YEAR ON A 10-GAME HITTING STREAK, EIGHT OF WHICH WERE MULTI-HIT GAMES."
Matt has already signed with the Yankees so congratulations to him and to his family. Welcome to the organization and welcome to the Yankees family. You can follow Matt on twitter by giving @Matt_Pita a follow.