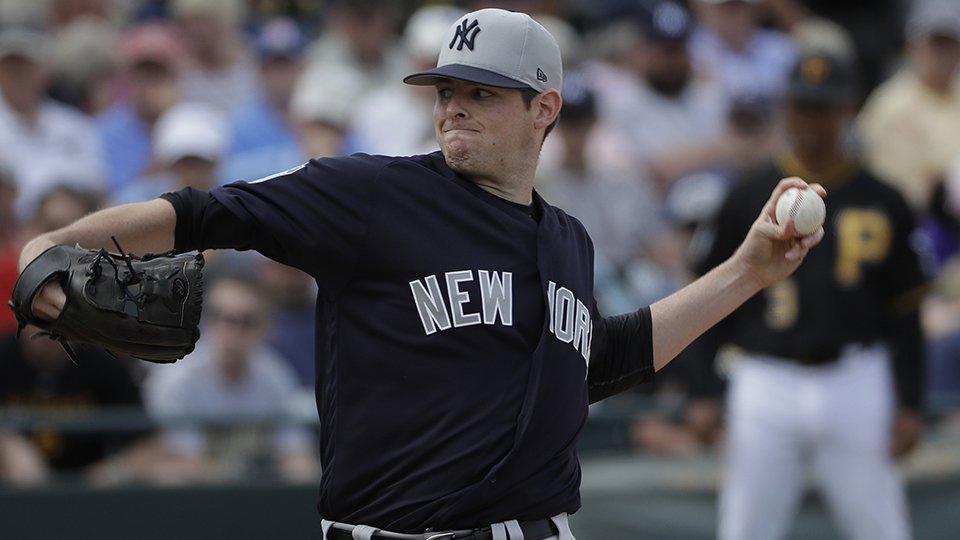 So yes I am a total fan girl right now and yes I am totally excited for this afternoon's game between the New York Yankees and the Tampa Bay Rays if you can't tell by the title of the blog post. Jordan Montgomery is being called up to make his Major League debut this afternoon against another young and exciting pitcher in Blake Snell. More on that obviously in our game preview and game threads but while I like to keep those semi-professional and non-bias I just can't put into words, although as you guys know I will try my best to anyway because I am me, how freaking excited I am right now.
I love the feeling of watching something or someone for a while and watching it grow and blossom into something amazing. Children, projects, relationships, prospects… That statement could apply to them all. I love it and today, ladies and gentleman, is going to be a good day. Call it a guy feeling, call it a hunch but just don't call it a coincidence because I don't believe in those. Everything happens for a reason. Find your reason.
Have a great day everyone and good morning!