American League Starters
C Wilson Ramos, Rays
Reserve: Salvador Perez, Royals
1B Jose Abreu, White Sox
Reserve: Mitch Moreland, Red Sox
2B Jose Altuve, Astros
Reserve: Gleyber Torres, Yankees
3B Jose Ramirez, Indians
Reserve: Alex Bregman, Astros
SS Manny Machado, Orioles
Reserve: Francisco Lindor, Indians
OF Mookie Betts, Red Sox
OF Mike Trout, Angels
OF Aaron Judge, Yankees


Reserves: Michael Brantley, Indians; Shin-Soo Choo, Rangers; Mitch Haniger, Mariners; George Springer, Astros.
DH J.D. Martinez, Red Sox
Reserve: Nelson Cruz, Mariners.
AL Pitchers
Starters: Trevor Bauer, Indians; Jose Berrios, Twins; Gerrit Cole, Astros, J.A. Happ, Blue Jays; Corey Kluber, Indians; Chris Sale, Red Sox; Luis Severino, Yankees; Justin Verlander, Astros (inactive).
Relievers: Aroldis Chapman, Yankees; Edwin Diaz, Mariners; Joe Jimenez, Tigers; Craig Kimbrel, Red Sox; Blake Treinen, Athletics.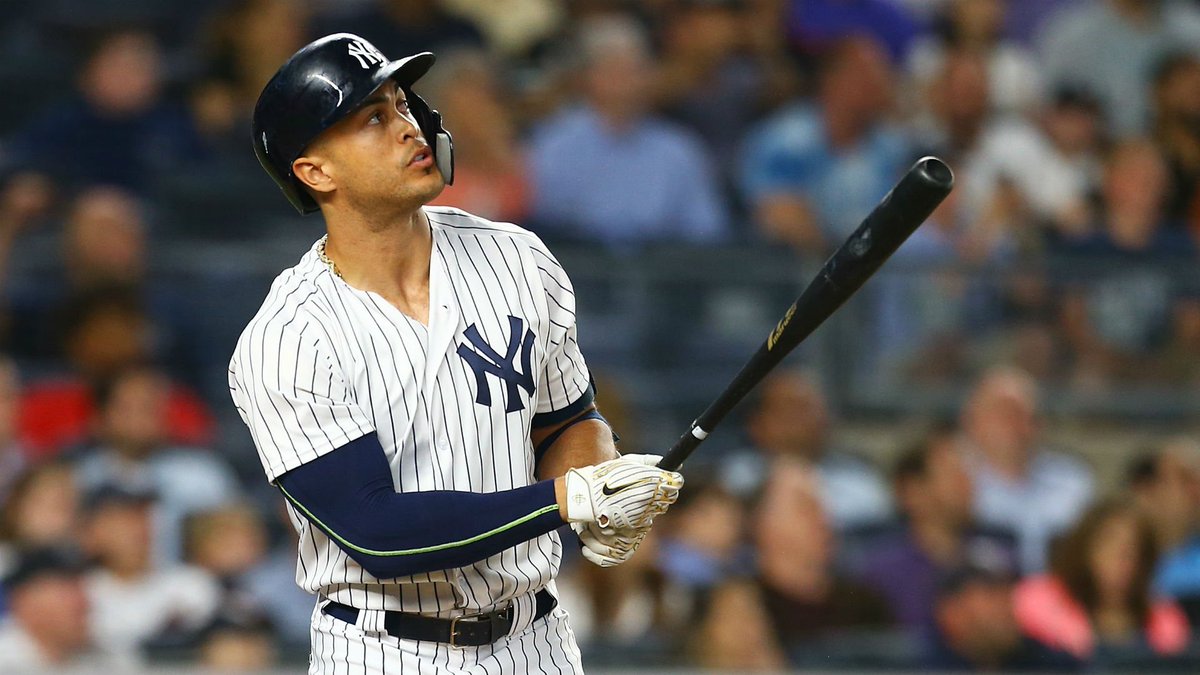 AL Final Vote
Andrew Benintendi, OF, Red Sox; Eddie Rosario, OF, Twins; Giancarlo Stanton, OF, Yankees; Jean Segura, SS, Mariners; Andrelton Simmons, SS, Angels.
National League Starters
C Willson Contreras, Cubs
Reserves: Buster Posey, Giants, J.T. Realmuto, Marlins
1B Freddie Freeman, Braves
Reserve: Paul Goldschmidt, Diamondbacks, Joey Votto, Reds
2B Javier Baez, Cubs
Reserves: Ozzie Albies, Braves, Scooter Gennett, Reds
3B Nolan Arenado, Rockies
Reserve: Eugenio Suarez, Reds
SS Brandon Crawford, Giants
Reserve: Trevor Story, Rockies
OF Nick Markakis, Braves
OF Bryce Harper, Nationals
OF Matt Kemp, Dodgers


Reserves: Charlie Blackmon, Rockies; Lorenzo Cain, Brewers; Christian Yelich, Brewers.
NL Pitchers
Starters: Patrick Corbin, Diamondbacks; Jacob deGrom, Mets; Mike Foltyniewicz, Braves; Jon Lester, Cubs; Miles Mikolas, Cardinals; Aaron Nola, Phillies; Max Scherzer, Nationals.
Relievers: Sean Doolittle, Nationals; Josh Hader, Brewers; Brad Hand, Padres; Kenley Jansen, Dodgers; Felipe Vazquez, Pirates.
NL Final Vote
Jesus Aguilar, 1B, Brewers; Brandon Belt, 1B, Giants; Matt Carpenter, INF, Cardinals; INF/OF Max Muncy, Dodgers; Trea Turner, SS, Nationals.
The game will take place on July 17 inside Nationals Park, home of the Washington Nationals.