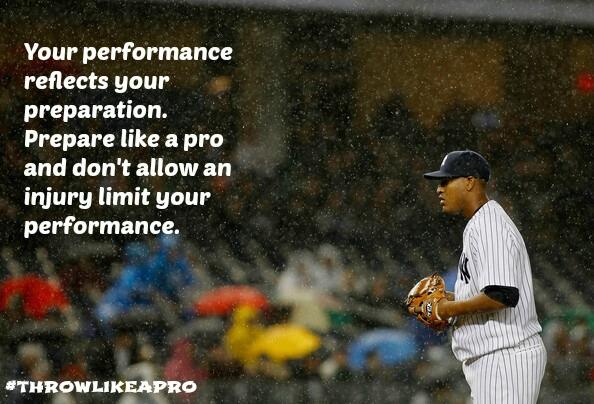 Mark Teixeira is in Toronto and in tonight's lineup against the Blue Jays after leaving yesterday's game after being hit by a pitch on the foot. Teix tried to walk it off and take his base but couldn't and left the game extremely frustrated causing Yankees fans to think the worse and thankfully we worried for nothing. Really dodged a bullet on that one.
Michael Pineda is expecting to start a throwing program as early as this weekend. It should have been last weekend but you take what you can get at this point I guess.
Ivan Nova expects to start a throwing program in August or September after his Tommy John surgery. Nova in the meantime is lifting weights and sprinting to stay in shape. If anything is encouraging from this it's the fact that he went down early in the season and has a real shot at being effective for us Opening Day 2015.
Manny Banuelos has been placed on the Double-A disabled list, dun dun dun, with blister issues. Thankfully it's not the elbow or the shoulder and shouldn't require more than a week or two to get it all cleared up.