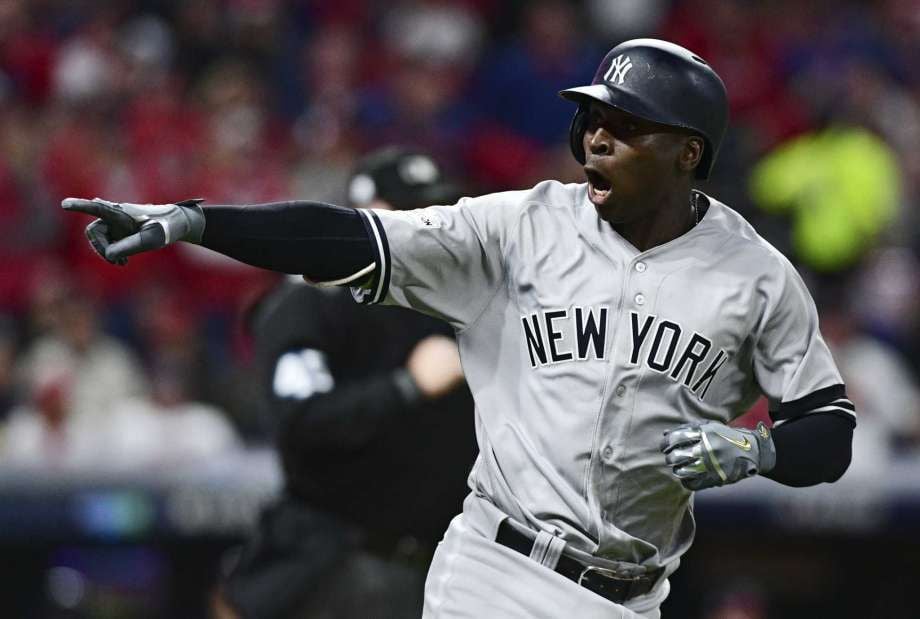 Tonight the American League Championship Series takes center stage as the New York Yankees and the Houston Astros prepare to battle in a best-of-seven series. The winner heads to the World Series with an American League pennant in their hands while the loser goes home to lick their wounds and wonder all winter long what they could have done differently. The Yankees path to the ALCS has been a nerve racking one as all four of the team's postseason wins have come with their backs at the elimination wall after winning the AL Wild Card Game against the Minnesota Twins and after winning three straight in the ALDS against the Cleveland Indians after getting down 0-2 in the best-of-five series. All the Houston Astros did was beat up on the Boston Red Sox and send the American League East Division champions home crying to their mommies inside Fenway Park, no biggie. Tonight is a new series though as the slates are wiped clean once again and in Game One the pitching matchup will be Masahiro Tanaka for the Yankees and Dallas Keuchel for the Astros.
Tanaka was dominant in his one ALDS start against the Cleveland Indians with the Yankees down 0-2 in the best-of-five series. Tanaka shut out the Indians in the start keeping the Yankees season alive while stealing a 1-0 victory at home.



Keuchel took the ball for the Astros in Game 2 of the ALDS against the Boston Red Sox and logged 5.2 innings pitched giving up just one run on three hits along the way. The Boston offense did draw three walks off the Houston left-hander but that was easily negated by Keuchel's seven strikeouts in the Astros 8-2 victory at home. Keuchel has made three career postseason starts and owns a career 0.96 ERA including a victory against the Yankees in the 2015 AL Wild Card Game.
The game will be played at 8:00 pm ET inside Minute Maid Park and can be seen on Fox Sports One. You can also follow along in your cars and on the radio by tuning into the WFAN broadcast with John Sterling and Suzyn Waldman. You could always tune into ESPN Radio as well but honestly, why would you want to? That's almost like watching a NESN or SNY broadcast with all their anti-Yankees bias. Defy the haters, silence the doubters, need a win so get a win and GO YANKEES!!!