Good morning Yankees family and once again a Happy 4th of July to you all. There is no better thing that Major League Baseball and the New York Yankees on Independence Day and the MLB schedule makers didn't let us down today as the Yankees play host to the Atlanta Braves in the finale of the three-game set. In the finale the Yankees will send CC Sabathia to the mound to face off with Julio Teheran for the Braves. Let's get to it here in the Bronx.
Sabathia was dominant in his last start against the Boston Red Sox tossing seven innings allowing just one run on six hits in a victory. Sabathia has made four career starts against Atlanta and has posted a 3-1 record with a 3.31 ERA along the way, numbers that he will look to improve this afternoon in the Bronx.
Teheran was also dominant in his last start where the Braves right-hander threw six shutout innings allowing just two hits in a victory. Teheran has a great repertoire of pitches, but he relies on his command and control to get him through, something this Yankees offense will make him pay for if he doesn't have it this afternoon in the Bronx.
The game will be played at 1:05 pm ET inside Yankee Stadium and can be seen on the YES Network. You can also follow along with the game on MLB TV, with the MLB At-Bat app and by tuning into the Yankees radio broadcast with John Sterling and Suzyn Waldman on WFAN.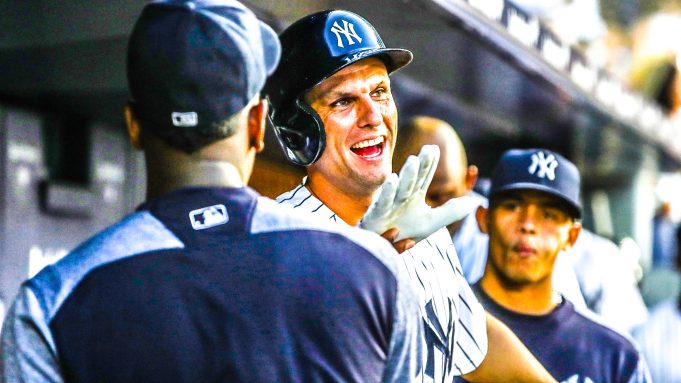 Enjoy the game, I always thought Teheran would become a Yankees player one day and go Yankees!!