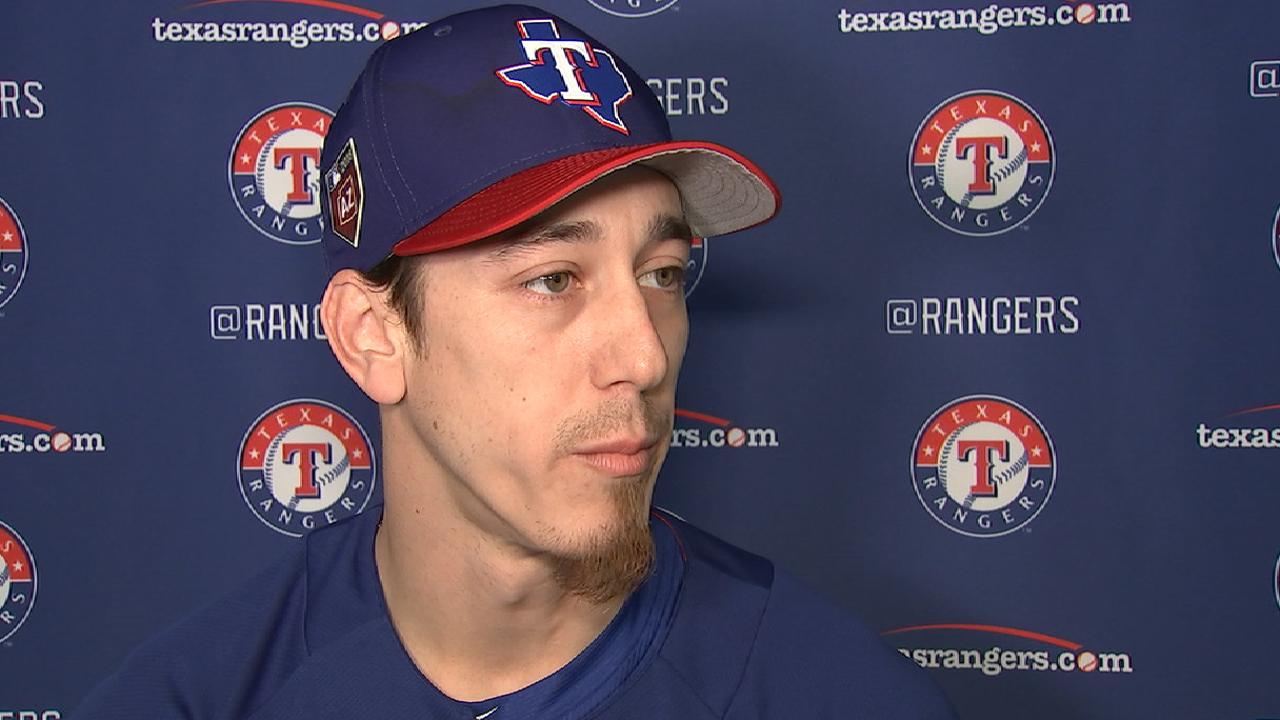 The original post was written below on March 23, 2018 stating that Tim Lincecum and David Wright would win the American League and National League Comeback Player of the Year Awards for their respective leagues. Boy, what a good war to start off my prediction recaps… WRONG!
Lincecum was released by the Texas Rangers on June 5th after his rehab clock for a blister problem that popped up in Spring Training ran out. No one else signed Lincecum for the 2018 season and his career is likely over after another failed comeback attempt. David Wright will play in one last game for the Mets, his only game of the season, before calling it a career and retiring at the end of the season. I went bold, and unfortunately being bold backfired on this one. Maybe on the next prediction.
The Comeback Player of the Year Award is generally given to a player who has not only a great season but has a great story behind their great season. For example, if a player misses a bulk of the previous season or seasons due to injury they are generally a candidate for the award if they come back the next season and have a strong season. Remember when Bartolo Colon basically came out of retirement for the New York Yankees only to shock the baseball world by showing that he could not only still pitch, but still pitch effectively at the Major League level? Or remember last season when Greg Holland returned from missing the 2016 season with Tommy John surgery to lead the National League for a chunk of the seasons in saves in 2017? Those are the kind of stories that win you a Comeback Player of the Year Award, and here are my 2018 stories.
I know I am reaching way out in left field on this one, but you almost have to with any of these sorts of predictions at this stage in the year. No one knows who is going to come back healthy, and nobody knows who is going to be the "next big thing" in Major League Baseball. So why not go bold? Why not predict that Tim Lincecum will not only make the Major League roster at some point in the 2017 season with the pitching-starved Texas Rangers, but why not predict that he will do well for the team in whatever role they use him in? It could happen, and according to my predictions it will happen. The Freak is back, likely as a reliever, and he wants some more hardware for his shelves at home.
The National League version was a little harder to come up with, so I decided to go bold once again in predicting that David Wright finally makes his way back onto the field with the New York Mets. At this point Wright doesn't even have to be all that effective to earn to award, the story in itself of him working his way back to the Major League level would be story enough. Wright is currently working on trying to get back to the Mets after undergoing shoulder surgery in September of 2017 and an additional surgery on his lower back in October of 2017. Currently at the time of this writing Wright has been shut down from baseball activities for at least eight weeks, but if the Mets former third baseman can make it back by June or July he would easily be the story of the second half around Major League Baseball.---