And just like that the series between the New York Yankees and the Cincinnati Reds is over. Well, it will be over tonight anyway as these two teams complete their quick two-game interleague series tonight inside the Great American Ball Park. Stand up for the Judge and release the Kraken because the ball should be flying out of Cincinnati tonight if the opposing offenses have anything to say about it. There are two men donned with the task of keeping the ball in the ballpark and they are CC Sabathia for the Yankees and Tim Adleman for the Reds.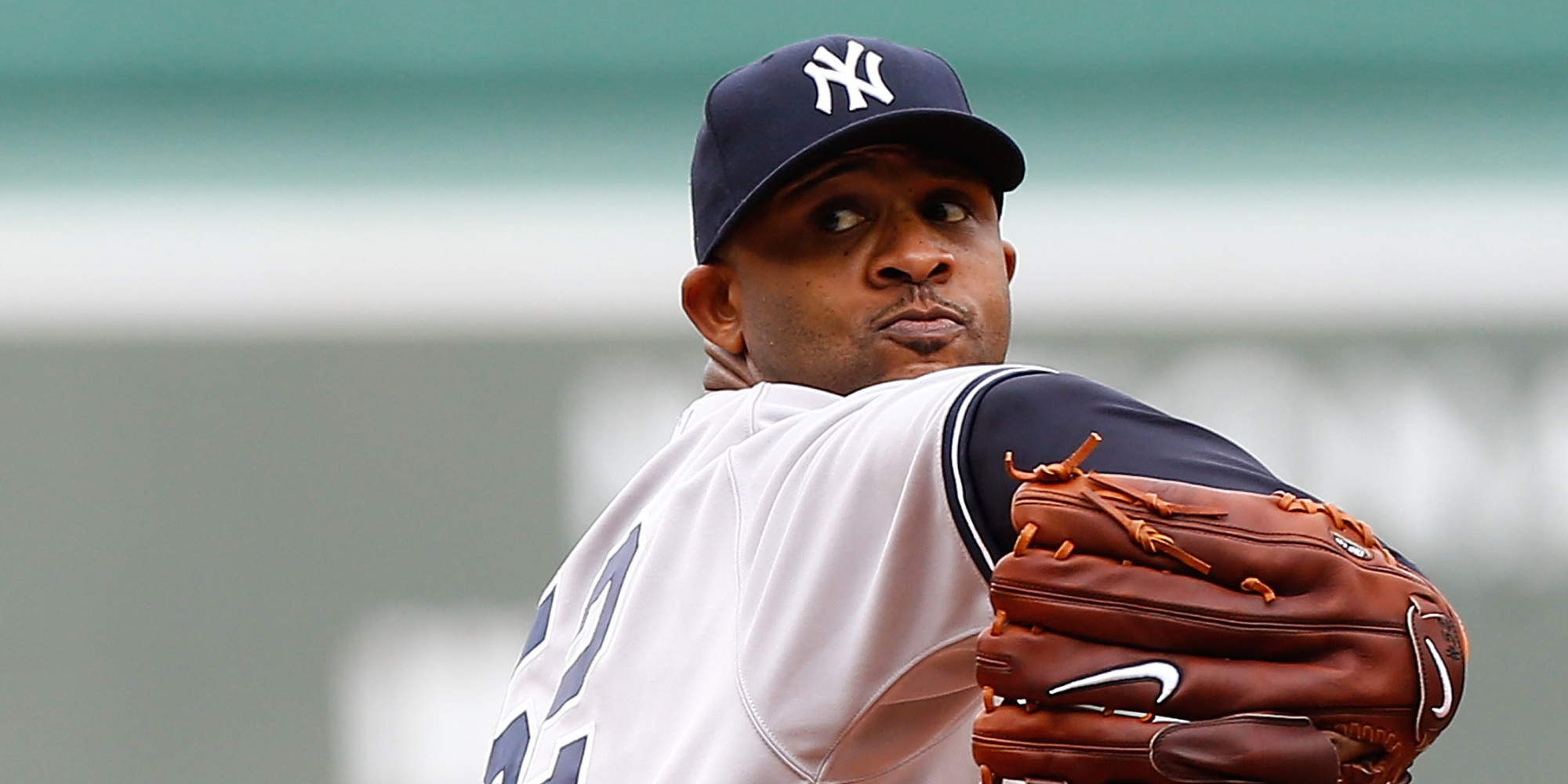 Sabathia has been absolutely horrible in his last three starts which is beginning to cause concern here in the Bronx. After a great start to the season Sabathia has posted a 10.43 ERA in his last three starts lasting just 14.2 innings while allowing 17 earned runs on five home runs. How about more of the early season Sabathia and less of this guy.
Adleman last faced the Pittsburgh Pirates allowing two runs in six innings of work which resulted in a 4-2 victory for the Reds. Adleman is especially tough against left-handed bats while right-handers are hitting over .300 against him this season so don't expect Aaron Judge or Gary Sanchez to see much to hit tonight because if they get a good pitch to hit it's going to go a long way out in Cincinnati.
The game will be played at 7:10 pm ET inside the Great American Ball Park and can be seen on Fox Sports One. I'm, again, not sure how the Fox and their affiliates broadcast affects MLB TV so you will just have to check in at game time. If anyone knows beforehand please let me know and I'll update the post. If it is blacked out you can always follow along on the radio with John Sterling and Suzyn Waldman on the WFAN broadcast.
Go Yankees!