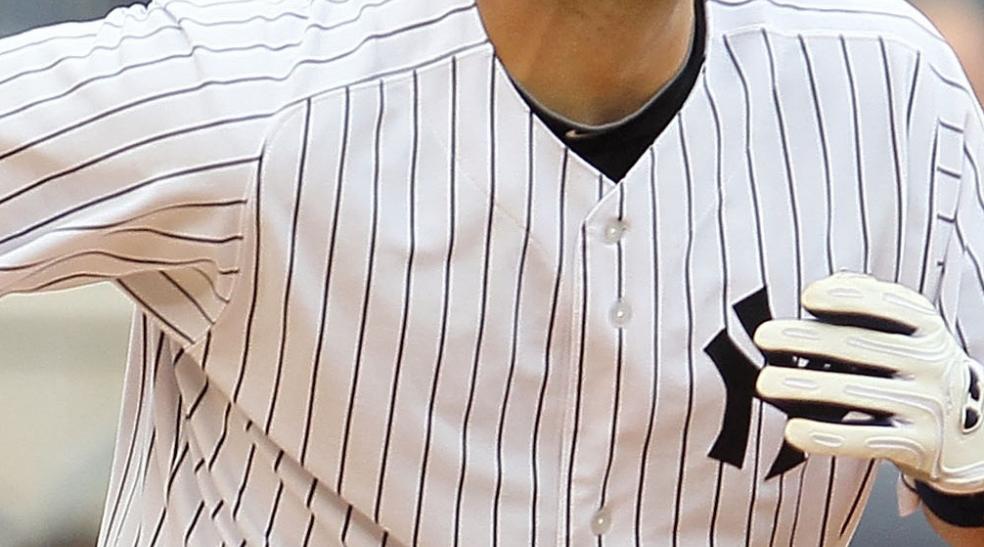 The 2016 season has been a huge season for not only the New York Yankees team but for the entire Yankees organization in many ways. Out with the old and in with the new seemed to be the theme as players like Alex Rodriguez and Mark Teixeira either retired or announced their intentions to retire while other players like Andrew Miller, Carlos Beltran, Ivan Nova and Aroldis Chapman said their goodbye's after being traded to other teams. The door is being shut on the era that began back in 2009 when Brian Cashman unloaded on the free agent market adding any and all top talent that he wanted and that door and era will be completely shut after the 2017 season.
Leftovers from that era are CC Sabathia, Michael Pineda, Nathan Eovaldi and Masahiro Tanaka among others and all four could be free agents after the season. Sabathia, Pineda and Eovaldi's contracts run out while Tanaka can opt out after the 2017 season while looking for a new deal and assuming his health I find that opt-out a true possibility heading into next season. In their spots may be a combination of Luis Severino, Luis Cessa, Bryan Mitchell, Chad Green, James Kaprielian and others.
Yes, Brett Gardner has a deal that runs through the 2018 season while Jacoby Ellsbury is owed somewhere near $90 million but while Gardner is moveable Ellsbury is probably not. We won't see a 100% turnover after the 2017 season but the era will be closed nonetheless, especially if Gardner is moved this offseason or next July. Brian McCann may also be moved this offseason back to the Atlanta Braves so they can sell tickets in their new stadium. Either way the only constant is change and a new door is opening for New York beginning in 2017.
That door is labeled "youth" and it's a beautiful thing. So as we say goodbye to the latest era of bad contracts and veteran presences in the clubhouse we say hello to manageable contracts, youth and possibly a new core. Or maybe a new dynasty. I'm not going to be the one to tell them it won't happen. Embrace the change, it's coming either way.