Yankees win 4-3
July 4th Baseball! Happy Birthday George Steinbrenner you are still very much missed and appreciated in Yankees Land! Happy July 4th everybody!!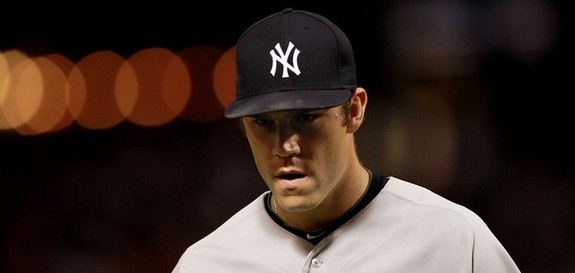 The Yankees will look to win for the first time in 9 games at Tropicana Field this afternoon. The Yankees have lost 9 straight games at Tropicana Field and are looking to not make it 10 games in a row. The Yankees will send out David Phelps to the mound to face off with Rays ace David Price. The game will be televised at 3:05 pm ET on YES Network and MLB Network.
Lineups
Derek Jeter SS
Curtis Granderson CF
Mark Teixeira 1B
Alex Rodriguez DH
Robinson Cano 2B
Nick Swisher RF
Andruw Jones LF
Russell Martin C
Jayson Nix 3B
Go Yankees!!!