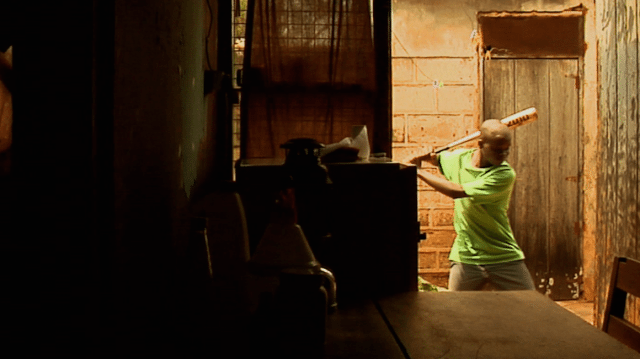 Opposite Field is a documentary that touches on the sport of baseball in the third world country of Uganda. For the first time in 70 years of the Little League World Series a team from Africa made the cut, the magical team from Uganda. Their true, and sometimes gritty, and inspirational tale is told in this documentary. I covered this documentary when it was just a viral documentary on the internet and with the hard work of the producers and everyone who had their hands on the documentary the piece is making its way to television.
What: Opposite Field: A Baseball in Uganda Documentary
When: December 5, 2015
Where: Fuse TV
On Saturday, December 5 at 9/8c, Fuse will present the television premiere of OPPOSITE FIELD, the true story of a Ugandan baseball team that made history by becoming the first African team to qualify for the Little League World Series.

In 70 years, the Little League World Series has never hosted an African team. One team from Uganda is determined to make history and stand proudly for their country on the international stage. Opposite Field follows the coach and players of this inspirational team as they take on some of the best, and best-funded players in the world as well as international bureaucracy in this incredible rollercoaster of a story. The documentary was filmed over the course of three years and chronicles the ups and downs of the coach and players' journeys and also features MLB players Jimmy Rollins & Derrek Lee (retired), who spend time guiding and rooting the team on as they strive to make their legacy playing America's pastime.


OPPOSITE FIELD is directed, written and narrated by Jay Shapiro and co-produced with John Gentile (Sky Dancers), Nick Goldfarb (Requiem for a Dream) and Krista Saponara (The Street Stops Here). Director of Photography is Jason Krangel and the film is composed by Aleks de Carvalho (Body Snatchers).