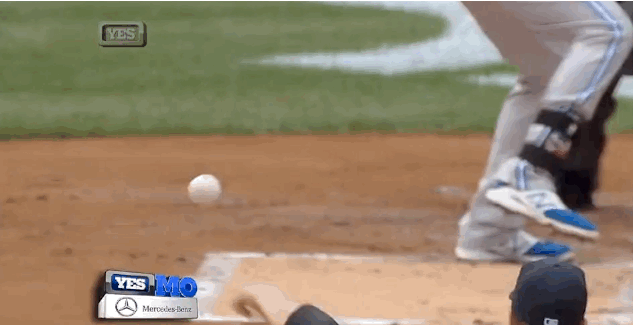 Welcome to August baseball and tonight's open thread for the game between the New York Yankees and the Boston Red Sox tonight in Fenway Park. The Yankees will send former Red Sox pitcher Chris Capuano to the mound with backup from former Red Sox players Jacoby Ellsbury and Stephen Drew to face off with Anthony Raduano for the Red Sox. The game will be played at 7:05 pm ET and can be seen on the YES Network, MLB Network, MLB TV, and can be heard on the radio with WFAN.
Remember to get your tickets to see the newest members of the Yankees either in Boston this weekend or next week when the Yankees start another home stand.
Follow us on Twitter by following @GreedyStripes and like our page on Facebook by searching for The Greedy Pinstripes.
It's an open thread and there should be plenty to talk about so light up that comments section tonight. Enjoy the game Yankees family and enjoy the rest of your evening. Go Yankees!