Tuesday, January 12, 2016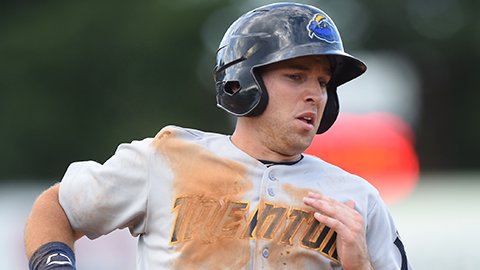 The New York Yankees and Los Angeles Dodgers have hooked up for a trade tonight that will send one player to Los Angeles and two players back to the Yankees. Rob Segedin, third base prospect, and a player to be named later or cash considerations will head to Los Angeles in the trade while the Dodgers will send back left-handed pitcher Tyler Olson and infielder Ronald Torreyes. Both players will require a 40 man roster spot leaving the Yankees 40 man at full capacity.
More to come on the prospects soon, you know how we like to do.