Monday, January 11, 2016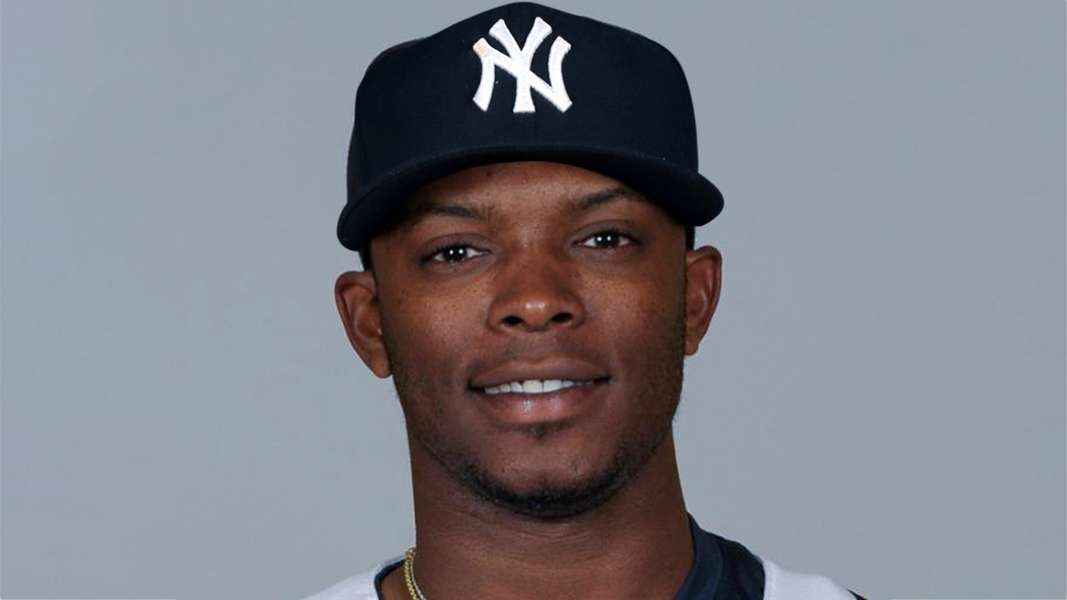 The New York Yankees have been hiding in the dark corners and murky alley's all offseason long while they do their work in relative secret and with stealth. No one saw the Aaron Hicks for John Ryan Murphy trade coming and no one saw the Jose Pirela for Ronald Herrera trade with the San Diego Padres coming either. The Starlin Castro trade was mentioned in passing, although nothing was considered to be close, while the Yankees absolutely shocked the world with the Aroldis Chapman trade. Brian Cashman earned the name Ninja Cashman because many of his deals come together without you reading about it on MLB Trade Rumors for six weeks in advance and Cashman should be thinking about landing his next target, Justin Upton.
Upton is attached to a draft pick after declining a qualifying offer from the San Diego Padres this offseason and the Yankees should do whatever they can to hold onto that pick, unless it's worth it. Who is worth it? Jason Heyward was, David Price was too and Justin Upton likely is too. Upton is so unbelievably underrated it's not even funny. Upton is just 28-years old and is coming off a 26 home run season in 2015 while playing half his games in the MLB equivalent of Yellowstone Park, Petco. Upton is a former first overall pick, ahead of Alex Gordon, and he actually has the best WRC+ over the last three years. Upton has a higher WRC+ than Jason Heyward did, than Yoenis Cespedes has and more so than Alex Gordon as well. Upton steals bases, 113 stolen bases in the last eight season, he's durable, he's played in at least 149 games in each of the last five seasons, and he's great defensively, he's finished third in the NL Gold Glove race in each of the last two seasons.
The market for Upton has been remarkably quiet, this should give the Yankees the opportunity to pounce. This free agent market is absolutely stacked and the next two offseason's are pretty thin following this season, Upton and the Yankees can take advantage of this. New York should offer Upton a one-year deal, maybe even add a player option or second year to the deal, and give him an incredible AAV. Pay the man $30 million for one season or $25 million for each of the next two season's, who cares? The plan is to wait until after the 2017 season to get under the luxury tax anyway and this makes the team exponentially better with another right-handed power bat being added to a thin lineup.
Upton can take advantage of a weak free agent market in a season or two as the top free agent and the Yankees can get his best seasons on a small risk. It makes sense, but will it happen?
Posted by

Daniel Burch
at 5:00 PM
No comments:


Labels: Alex Gordon, Aroldis Chapman, Brian Cashman, Hal Steinbrenner, Jason Heyward, Justin Upton, MLB draft, MLB Trade Rumors, New York Yankees, Ninja Cashman, San Diego Padres, Yoenis Cespedes