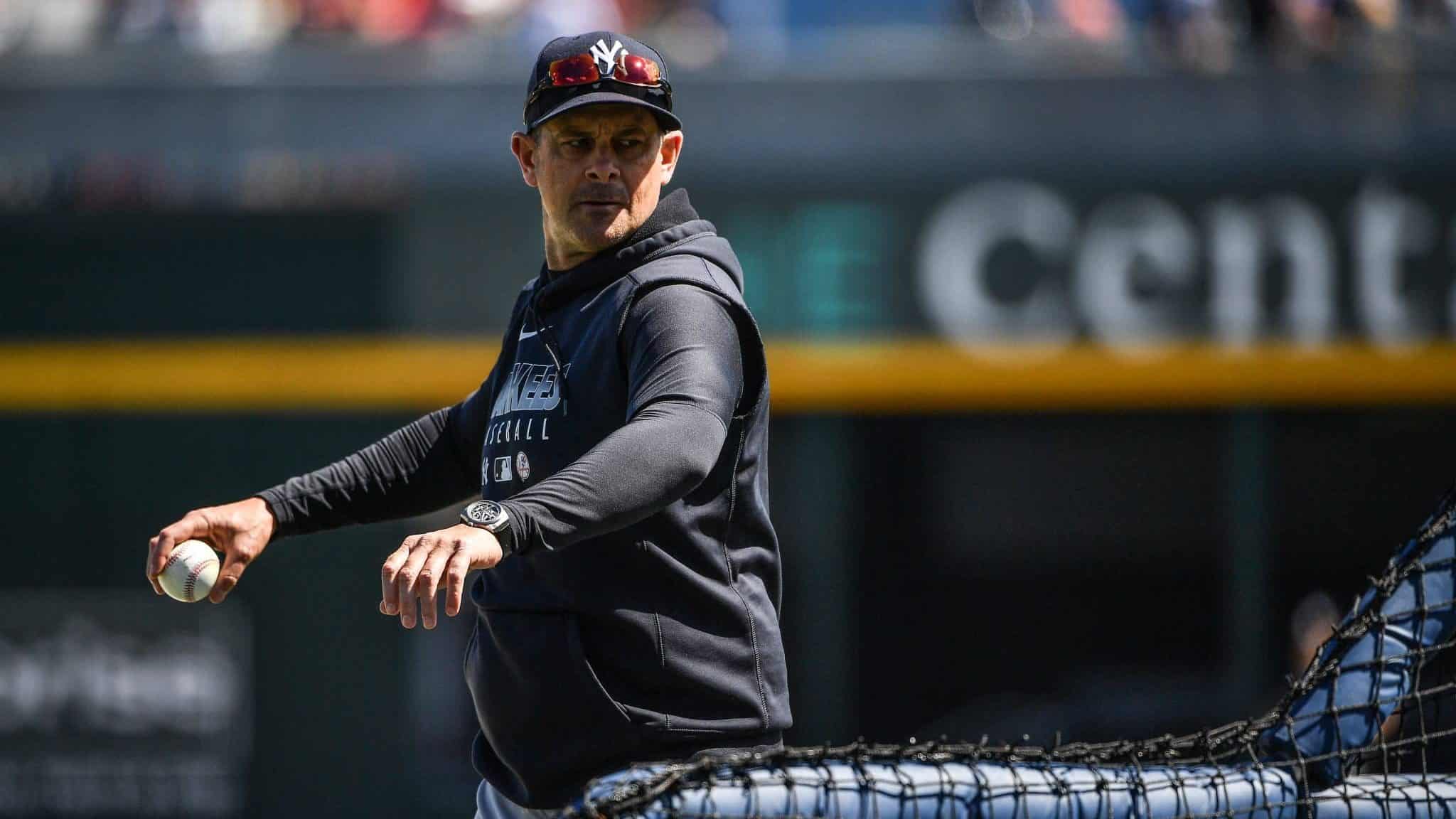 Aaron Boone is not the American League's Manager of the Year. In fact, I didn't even list him on my ballot (and for good reason). The New York Yankees were supposed to steam roll the entire American League en-route to a trip to the World Series and an eventual 28th World Series Championship for the franchise. All these things could still happen, but it will have to come as the 6th seed in the American League playoffs. To quote the manager that Boone replaced, it's not what you want.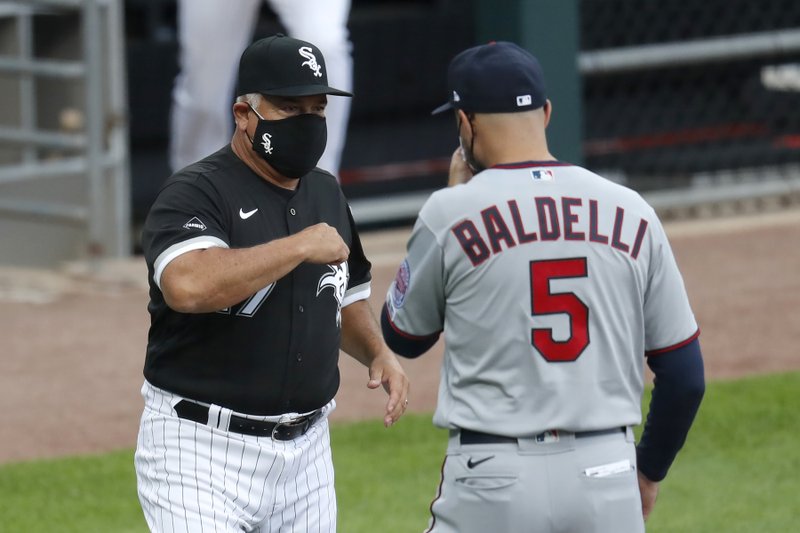 American League Manager of the Year: Rick Renteria (CHW)
Not many had the Chicago White Sox shocking the world and making the postseason in 2020, but I did, and the reason for much of their success has to start at the top. Their management rebuilt from within and did it the right way, and dividends are starting to pay off for the team, the management, and for manager Rick Renteria. Renteria had the AL's top spot until the final weekend of the season and absolutely deserves the AL's top manager award in my opinion. The only other manager who could give Renteria a run for his money, in my opinion, is Kevin Cash of the Tampa Bay Rays.
National League Manager of the Year: Don Mattingly (MIA)
The National League is a no-brainer for me, and not much needs to be said about it. Don Mattingly led the Miami Marlins, 60-game crazy season or not, to the postseason. David Ross and David Bell would have probably been frontrunners in any other season, but not in 2020. The undefeated (in the postseason) Miami Marlins enter the postseason ready to upset some people, and I am here for it.