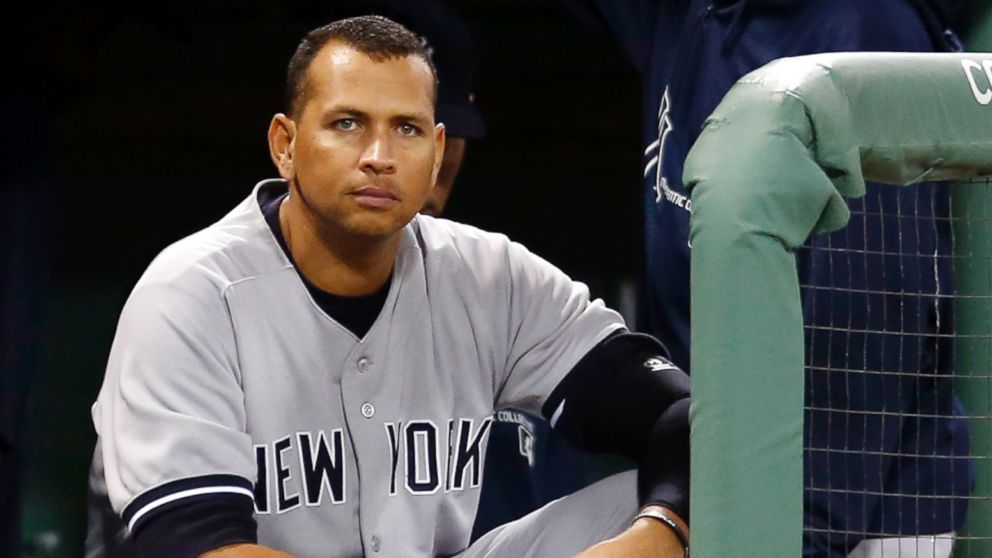 Brian Cashman and the New York Yankees are preparing for the 2015 season without getting regular at bats or playing time in the field from Alex Rodriguez, and they should, but the latest blurbs have me scratching my head. The team has announced that Alex will work out at first base this spring in hopes of him being a viable backup option for Mark Teixeira. This news essentially makes A Rod a $21 million bench player with no real position if it's true and comes to fruition since the team is also looking at third base help to keep Alex off the left side of the infield.
Here's a quote from Cashman himself when talking to
Ken Davidoff:
"We're going to get him exposed to [first base]. It doesn't mean he'll be a viable option. But we just want to test the waters on it," said the GM. "I think there was an area of vulnerability for us last year that was really predicated because of the outfield alignment that we had. We had more outfielders than necessary because the guaranteed commitments that we had kicked in, so I couldn't get a backup first baseman situation. But hopefully we can alleviate that this year."
Either Bubba Crosby is going to be our every day center fielder or this team is really that scared to eat a very necessary $61 million crap sandwich. One would surprise me more than the other.