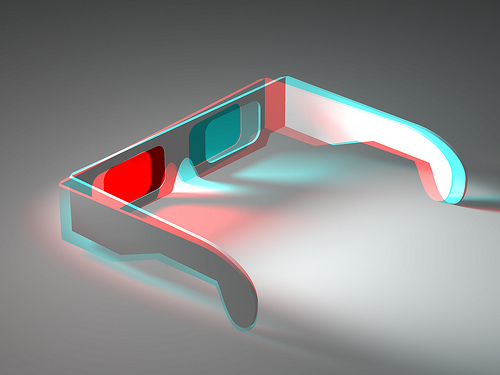 Everything is going 3d these days..
Want to know the BEST way to watch the Yankees in 3D? Buy tickets, support your team, and go see them live. Season tickets and FLEX plans are on sale now for Spring Training and the regular season. You can buy them
here
at Yankees.com or at
stubhub
for you misplaced Yankees fans like myself. Support your team!