UPDATE:
After that play in the top of the 2nd inning in Left Field I wonder where all the people are that thought it was a good idea to sign Ibanez over Damon because he could be LESS of a liability in the outfield....
Alex Rodriguez and Russell Martin each had a home run for the Yankees offensive onslaught.
Ivan Nova finished with 6 ER in 5.1 IP.
Derek Jeter is hitless, ending his 15 game hit streak and lowering his BA to .400
Mark Texeira sac fly ties the game in the bottom of the 8th
Derek Jeter scores on a wild pitch to walk off against the Tigers 7-6
WP: Mariano Rivera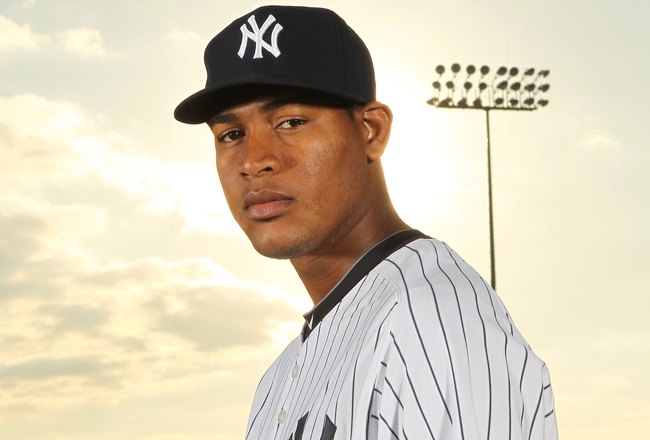 All I Do Is Win
Tonight we have the potential for a hell of a pitching match up with Justin Verlander going for the Tigers and will be facing off against Ivan Nova, who has not lost in like 6 years. The game will be on at 7:05 pm ET and will be on MLB Network. Here is the lineup.
Derek Jeter SS
Curtis Granderson CF
Alex Rodriguez DH
Robinson Cano 2B
Mark Teixeira 1B
Nick Swisher RF
Raul Ibanez LF
Eric Chavez 3B
Russell Martin C