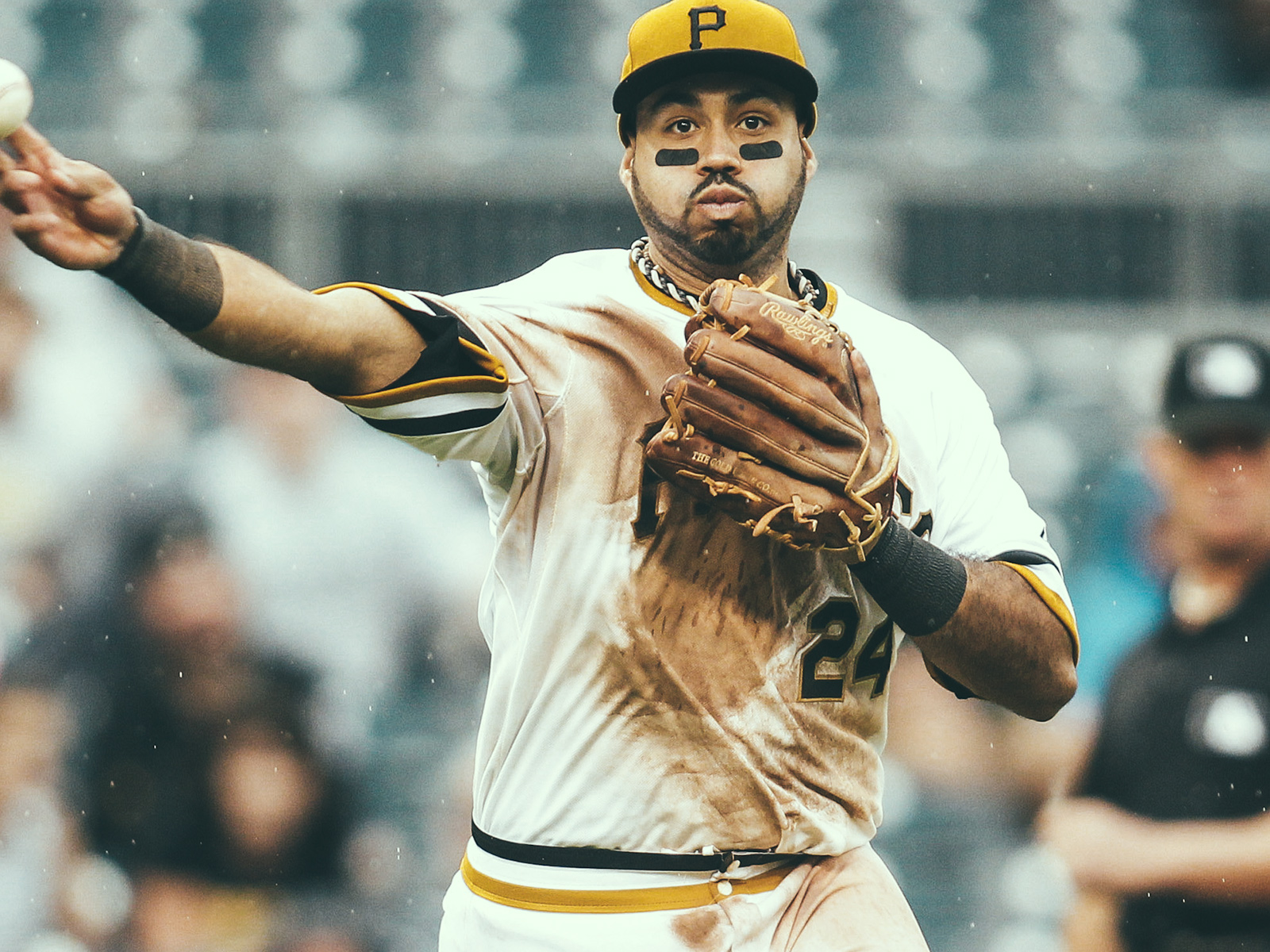 Pedro Alvarez, formerly of the Pittsburgh Pirates, was made a free agent last week after being non-tendered by his former team. I have received a slew of emails since asking if the Yankees would be interested in Alvarez's services on a short-term deal so I figured I would answer everyone at once rather than in a million individual emails, Pedro Alvarez is NOT a fit in New York.
Yes I realize he will come "cheap" and yes I realize that Baseball Reference lists him as a third baseman and a first baseman. Yes I realize we have no true third base backup for Chase Headley and yes I realize he is "versatile" because he plays multiple positions but here's the thing. He's left-handed, he stinks up the joint at both positions defensively and he cannot be hidden at the DH position.
Alex Rodriguez is the team's DH for the next two seasons, Greg Bird is going to take over for Mark Teixeira after this season and Chase Headley has three more seasons at third base. Sure Headley could get injured but the Yankees, and myself, feel more comfortable with Brendan Ryan's defense over there than Alvarez's, even if the former Pirates player could hit you 20 home runs.