Thursday, October 8, 2015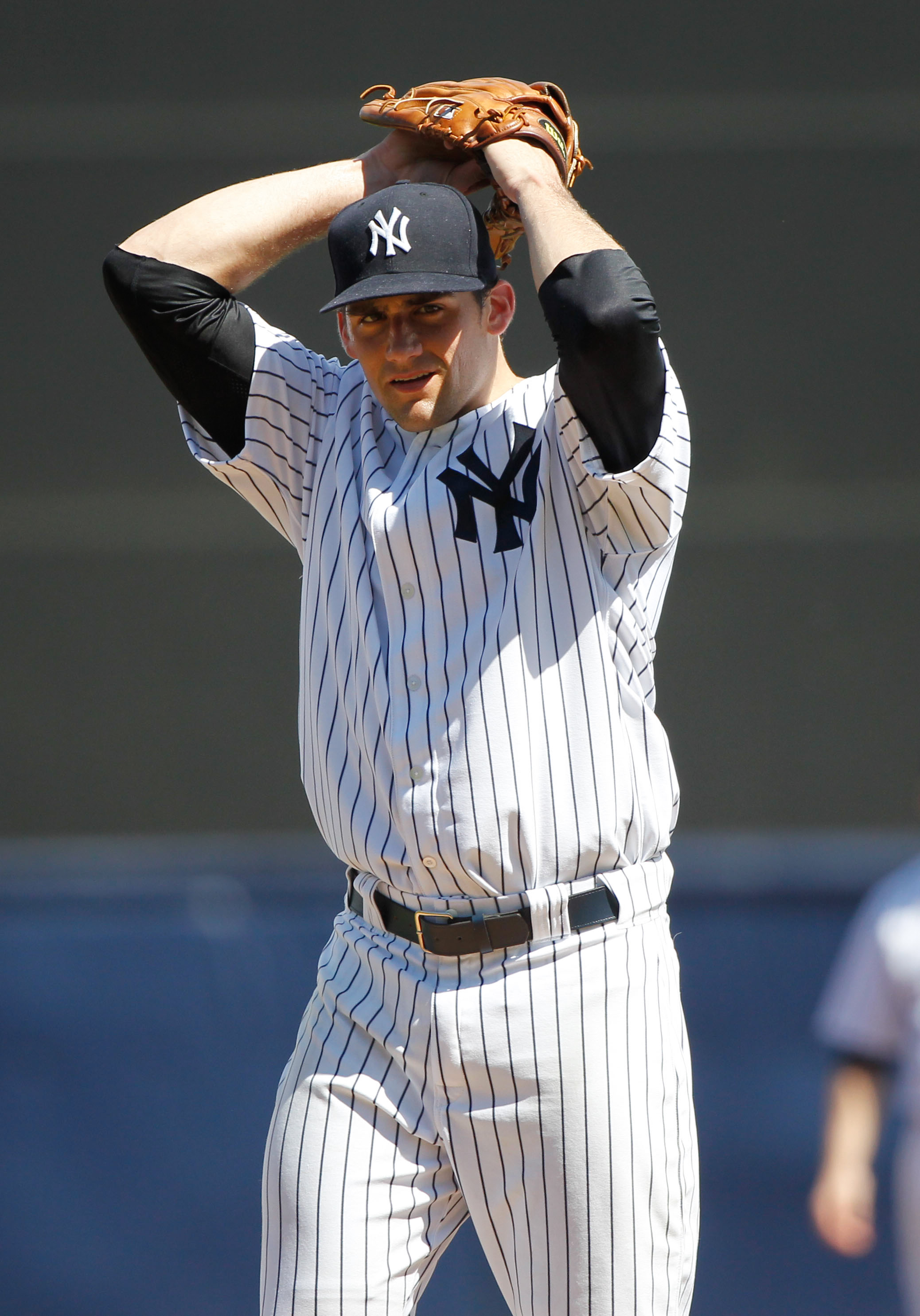 MLB Trade Rumors has taken their yearly predictions at the salary arbitration numbers for all 30 Major League Baseball teams including the New York Yankees.
CLICK HERE
to see all 30 predictions and see below for the Yankees predictions. Enjoy.
Yankees (9)
Sergio Santos (5.110) – $900K
Andrew Bailey (5.034) – $900K
arbitration projection; has $2MM club option.
Ivan Nova (5.024) – $4.4MM
Michael Pineda (4.099) – $4.6MM
Dustin Ackley (4.087) – $3.1MM
Nate Eovaldi (4.013) – $5.7MM
Adam Warren (3.036) – $1.5MM
Justin Wilson (3.035) – $1.3MM
Didi Gregorius (2.159) – $2.1MM
Posted by

Daniel Burch
at 5:00 PM
No comments:


Labels: Adam Warren, Andrew Bailey, Arbitration, Didi Gregorius, Dustin Ackley, Ivan Nova, Justin Wilson, Michael Pineda, MLB Trade Rumors, Nathan Eovaldi, New York Yankees, salary, Sergio Santos