The 2018 saw three teams in the American League win at least 100 games, but on the flip side of that coin we also watched as teams like the Kansas City Royals, Baltimore Orioles, and others struggled mightily to win games all season long. To have just one team win 100 games is not the most common thing in the league in recent memory, so to have three is downright special. Will we see a repeat of that here in 2019? Only time will tell, but I will do my best to predict whether they will, or they won't, as well as what teams will make the postseason and win their respective divisions as well. Bookmark this. I have a feeling by the end of the season I will be eating a whole lot of crow with these predictions, as usual.
New York Yankees: 96-66
Boston Red Sox: 92-70
Tampa Bay Rays: 87-75
Toronto Blue Jays: 66-96
Baltimore Orioles: 59-103
I know, most will call me a homer for picking the New York Yankees to win the division. Guess what? I don't care. Maybe I am a homer, or maybe I can just see better than most that the team has done a lot to improve themselves here in 2019, especially on the pitching side of things. Boston will undoubtedly take a step back with that bullpen and the loss of Craig Kimbrel while you cannot expect Ian Snell to repeat what he did in 2018. Not to say that the Red Sox or Rays are necessarily worse teams in 2019, but an awful lot has to go right for a team to win 90 games, 100 games, or even 108 games. There's a certain luck factor there and that historically just doesn't translate from year-to-year.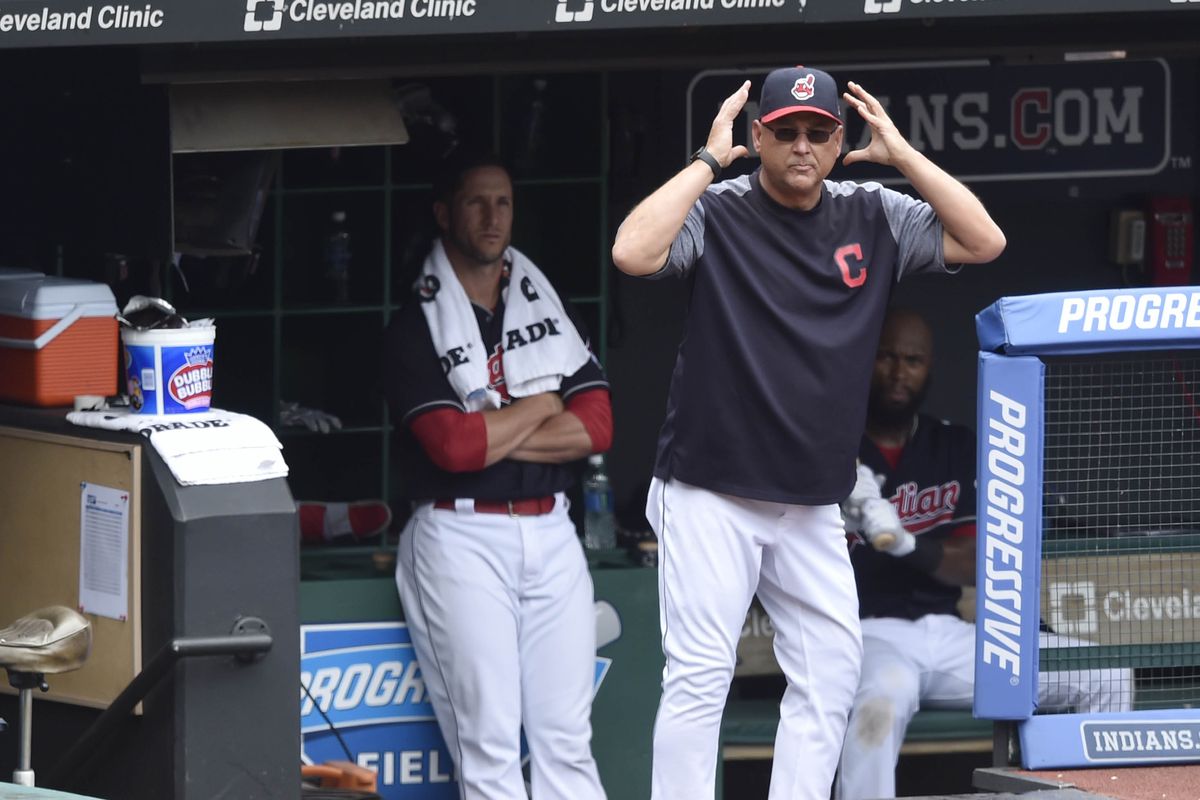 Cleveland Indians: 88-76
Minnesota Twins: 82-80
Chicago White Sox: 74-88
Detroit Tigers: 72-90
Kansas City Royals: 70-92
I don't think there are any real surprises here other than maybe the win total of the Minnesota Twins. I know the Twins lost one of their better and more consistent starters, when healthy, in Ervin Santana, but I really like the young core of guys that the Twins have. Extending a couple of their guys allows them to focus solely on the game, and that generally translates into production on the field. I think they will at least be in the conversation for the second Wild Card this season, assuming the health of their key contributors.
Oakland Athletics: 91-71
Houston Astros: 90-72
Los Angeles Angels of Anaheim: 81-81
Texas Rangers: 73-89
Seattle Mariners: 70-92
Kill me if you want to, but the Houston Astros lost a whole lot of pitching this offseason, Justin Verlander has to age eventually, and the Oakland Athletics are just a damn good team. I could end up with egg on my face by the end of the season, but these are my predictions regardless. Also, I love how Seattle "reinvented their roster" rather than rebuild the team. Same difference, at least according to the above.


Wild Card #1 – Boston Red Sox
Wild Card #2 – Houston Astros
Atlanta Braves: 93-69
Washington Nationals: 91-71
Philadelphia Phillies: 88-74
New York Mets: 80-82
Miami Marlins: 60-102
I truly believe that the Atlanta Braves are a much better team than they were in 2018, and here's why. Josh Donaldson, if healthy and we all presume he will be, is a monster on a one-year deal and will provide a legitimate bat in the middle of that lineup. I also think that Brian McCann, even a shell of his former self, will help more than can be expressed or quantified with the Braves pitching staff. I expect Washington to be in the thick of things again and better than they were last year, maybe even in spite of Bryce Harper, while the Phillies "stupid money" offseason plan will fall just short.
Milwaukee Brewers: 91-71
St. Louis Cardinals: 87-75
Chicago Cubs: 85-77
Cincinnati Reds: 81-81
Pittsburgh Pirates: 80-82
I think the NL Central will be the most competitive division in all of Major League Baseball in 2019. The Brewers should be the cream of the crop, but the Cardinals and Cubs should be right on their tails for much of the season. The Reds added a ton of pitching to go with their young group of players while the Pirates, while still rebuilding, still have great pitching with Chris Archer and others.
Los Angeles Dodgers: 97-65
Colorado Rockies: 89-73
San Diego Padres: 80-82
San Francisco Giants: 75-87
Arizona Diamondbacks: 73-89
No, I am not jumping on the Manny Machado bandwagon and donning him the reason the Padres improve by 16 games in 2019. He will help, sure, but the Padres have a great young team that is absolutely stacked with talent. That, alongside Machado, will be the reason the Padres make a real stride this season. I expect Eric Hosmer to be better as well, compared to what he produced in Kansas City to what he did in San Diego he almost has to improve you would think, which should help the Padres win more games in what should be a weaker division overall in 2019.
Wild Card #1 - Washington Nationals
Wild Card #2 - Colorado Rockies