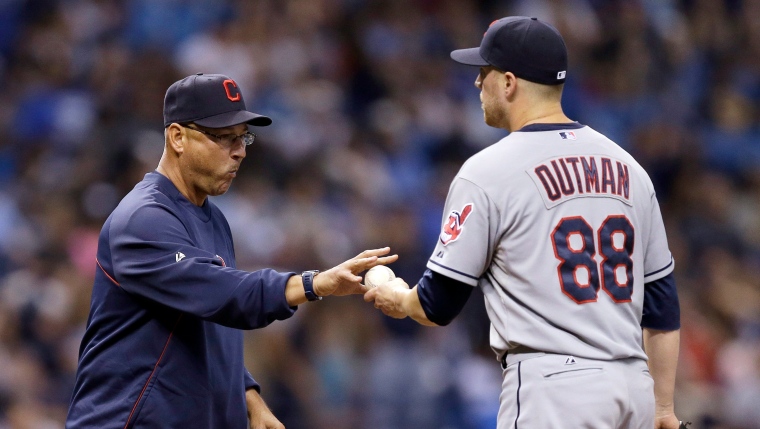 Anyone ever heard the old saying "don't piss on me and tell me it's raining?" If you haven't what it basically means in a nutshell is don't tell me one thing and then do another. For example, what the New York Yankees did when they allowed Matt Thornton to be claimed by the Washington Nationals for just his contract while the team was in the middle of a pennant race. Brian Cashman and company smoothed the transaction over by dropping a few prospects and up and comers names at the fans to get us all excited, and it worked, and has failed to mention another word about it.
Some fans were introduced to the names of Tyler Webb, James Pazos, Matt Tracy, Pat Venditte, Francisco Rondon, and Jacob Lindgren to name a few for the first time when the transaction happened and some were excited to think about the prospects they had been following for so long may finally get a chance in the major leagues. A few days later the Yankees announced the contract purchase of former Boston Red Sox lefty Rich Hill and a subsequent call up. Hill has either given up runs or rotted in the Yankees bullpen and no other mention of the Yankees young left handed pitchers has come out of the mouths of anyone in the Yankees camp.
Are you going to call up Webb, Lindgren, etc. or are you going to continue to marginally upgrade with veterans, see Josh Outman, and continue to Band-Aid the situation? I can take it either way as long as you're shooting me straight and not BS'ing me. Which is it Cash? Is it raining, Jacob Lindgren, or is it more piss?
Stay tuned…