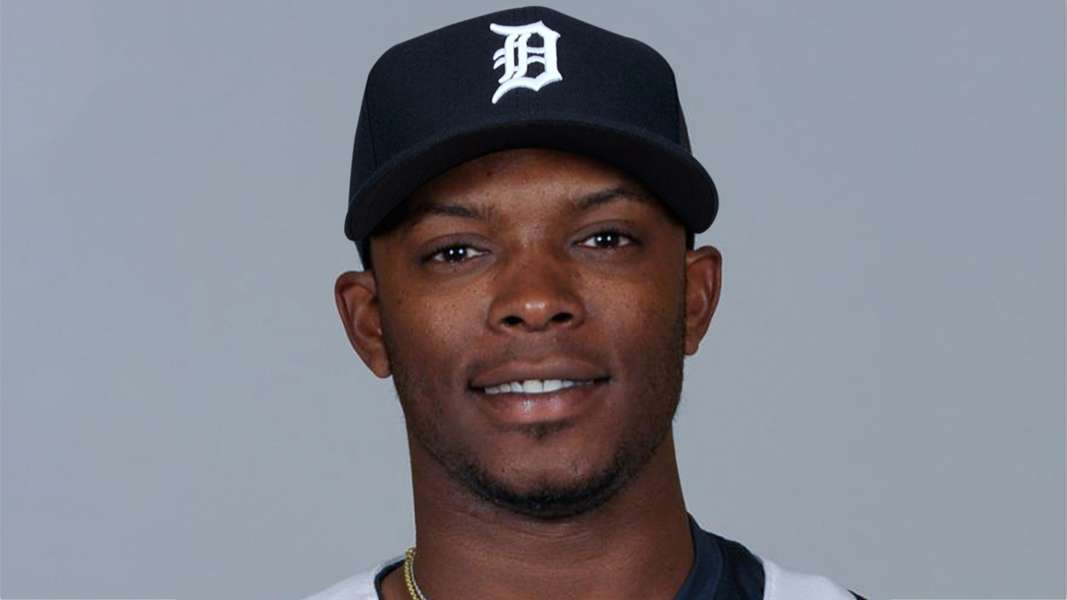 If you leave defensive metrics out of the discussion the best offensive free agent this winter may have been Justin Upton and not Jason Heyward. Obviously both players will play the outfield for much or the duration of their contracts so you have to include the defensive metrics but still Upton was a catch and the Detroit Tigers got him on a huge six-year deal. Upton, who is no defensive slouch himself mind you, will join the lineup in Detroit that already showcases Miguel Cabrera and Ian Kinsler which should help the Tigers immensely as they look to climb back to the top of the American League Central Division. Upton will help the Tigers both offensively in defensively when the team plays this season but how much will he help your fantasy team?
Last season while hitting in Major League Baseball's equivalent of Yellowstone National Park (if you don't get the reference Petco Park, like Yellowstone, is HUGE) Upton managed to hit for just a .251 batting average and .790 OPS with 26 home runs and stole 19 bases in what many deemed as a down year for the 28-year old. While the batting average isn't exactly where you'd like it the home runs, defense and stolen bases is where you get your value out of Upton. Upton's 26 home runs in 2015 marked the third consecutive year he hit at least 26 homers and the fifth time in the last seven years he has done so. His power is consistent, even inside the biggest parks around the league.
Upton has not been on great teams over the past few years and has seen his RBI total shrink to about 80 RBI per season with 85 runs scored but that's a product of the team around him and not him as much. Playing with a stacked lineup around him in Detroit should help with both of those numbers as they both likely climb above 100 during the 2016 season. Upton strikes out a ton, more so than ever actually, but he takes his walks, hits for power and hits it to the gaps. You can live with the strikeouts if a player does that making Upton a second or third round pick in my opinion.
Upton will be the second hottest Upton commodity in Detroit this season behind the beautiful Kate Upton but he should be first on your fantasy team. If you see him then get him as early as you can. I wouldn't let him slide past the second or early third round personally but I expect big things out of him inside Comerica Park in 2016. Hitting behind Anthony Gose and Ian Kinsler and hitting in front of Miguel Cabrera, Victor Martinez and JD Martinez will only help Upton even if Comerica will likely hurt him just a tad.