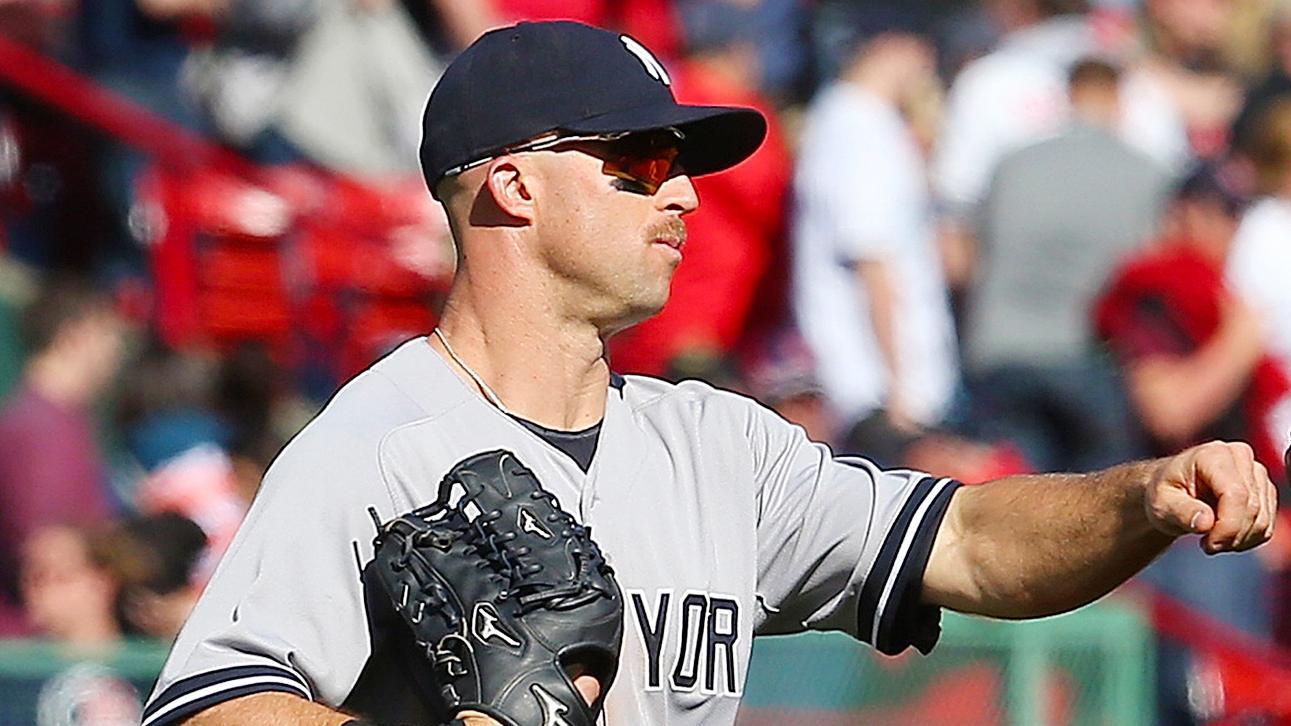 The New York Yankees and their GM Brian Cashman have been very active in the trade market in recent years and one of the organization's favorite trade partners seems to be the Seattle Mariners. These two teams have made many trades together over the past few seasons and have reportedly discussed a trade involving Seattle's left-handed pitcher James Paxton and New York's left fielder Brett Gardner which got me thinking today, should these two clubs reignite those talks for the 2017 season and does the trade still make sense for both sides?
In a word, yes. The Yankees and Mariners should spark up discussions again regarding these two players and possibly more because, yes, the deal still does make sense for both clubs. Gardner is an attractive trade partner for Seattle because at age 33 he has not seen a steep or sharp decline in the skills and stats that got him a four-year deal worth $52 million from New York. Gardner has just two years left on that deal and it may be wise for the Yankees to trade him now while he still has that value and stock with the likes of Clint Frazier and others waiting in the wings to fill his position. Also the Yankees need young starting pitching and Paxton and possibly a player like Chris Heston would fill the void for a player that is seemingly expendable for New York.
If the Yankees are concerned with Paxton's ability to stay healthy and get MLB caliber players out, which is a legitimate concern mind you, then I could totally see a team like the San Francisco Giants getting involved as they need a left fielder and a leadoff hitter in the worst way on paper right now. Who they could give up in the deal would be anyone's guess but a Rob Refsnyder and Gardner package could fetch a good amount for the rebuilding New York Yankees.