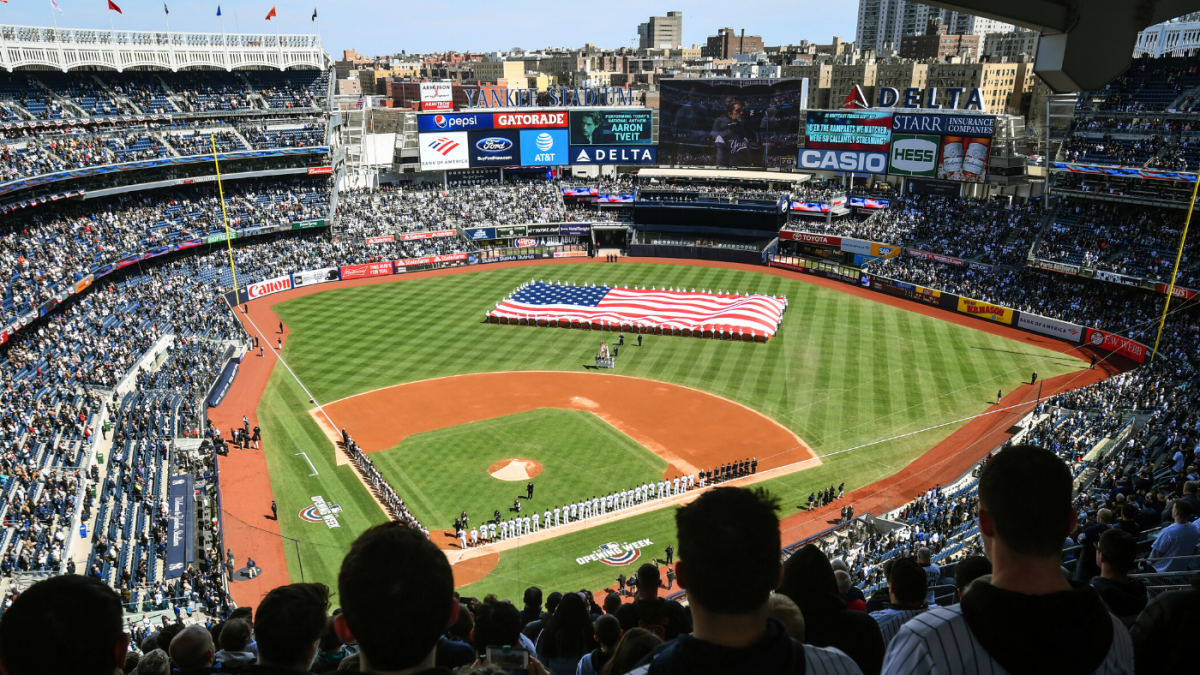 Major League Baseball will be back for the 2020 season, here is what you need to know:
- Spring Training v2 starts on July 1st with players reporting. Actual camp begins July 3rd. Players have to arrive two days early for coronavirus testing. Spring training will take place in team's home cities.
- The regular season starts on July 23rd or 24th.
- No expanded playoffs.
- Players will be able to opt out of the 2020 season and receive full service time if the players are at high risk of contracting the coronavirus, or if they live with a spouse who is at a high-risk, or pregnant).
- 60 game season including 40 games within your own division, and 20 games against your geographical counterpart in the other league. AL East plays NL East, etc.
- Universal DH for both leagues will be implemented.
- 10-Day DL for all players, and there will be a COVID-19 DL with no specific timetable for return. 60-Day DL has been cut to 45 days for severely injured players.
- Trade deadline day is August 31st.
- Rosters are 60 players deep and are expected to be finalized by Sunday, June 28th.
- Each team can carry three "taxicab players" with them at all times, but one must be a catcher.
- Teams can invite all 60 players to spring camps, but can send up to 20 to "alternate sites."
- Players have to be added to the MLB roster by 9/15 to be eligible for the postseason.
- The league is considering having two full "emergency teams" that will be paid $400 a week as an emergency pool. Teams will have to pay the Nashville team to sign any of their players.
- Starting in the 10th inning, every team will start with a runner on 2nd base for extra innings. This would only apply for the regular season and not for the postseason.
More to come as it gets released, but baseball IS happening in 2020. It's still Cole World, and it's still the Yankees World Series to lose.