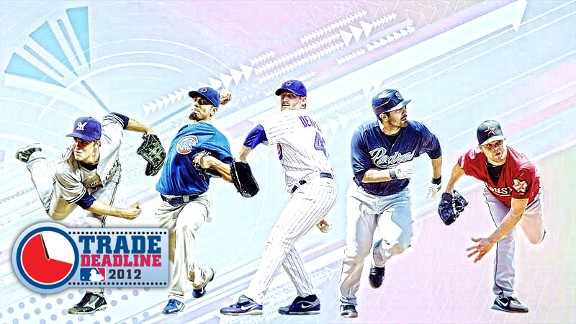 Another starting pitcher another "interest" from the New York Yankees. The Yankees will be linked to any starting pitcher that comes available this trade deadline, whether we have true interest or not.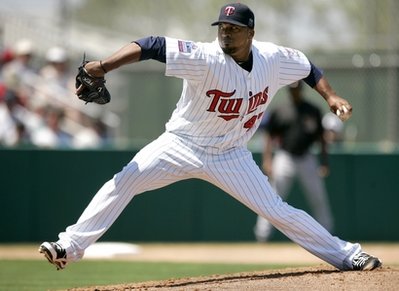 Liriano was highly touted as the next ace for the Twins and was supposed to lead them to the promised land. All the Twins have got for all that anointment oil was a boat load of inconsistency, bloated ERA's, a 15 strike out game and a no hitter. The problem with Liriano is he is not better, nor more consistent, then any of our current starting pitchers and half of our bullpen arms. The good thing about Liriano? He is only set to make $5.5 million this season and half of that is more then gone already with more then half the season played. Pro rated salary would be estimated at $2 million.
If we were trading for, or even needed, a LOOGY then I would be all over Liriano. Especially if we paid the Twins like we were trading for a LOOGY and not a decent starting pitcher on a hot streak. The Twins are going to ride that 15 strike out game and that no hitter from last year and his short streak of good starts all the way to the bank this July... and my bank is personally closed. I dislike the idea of trading for Francisco Liriano in hopes of him being a good starter.