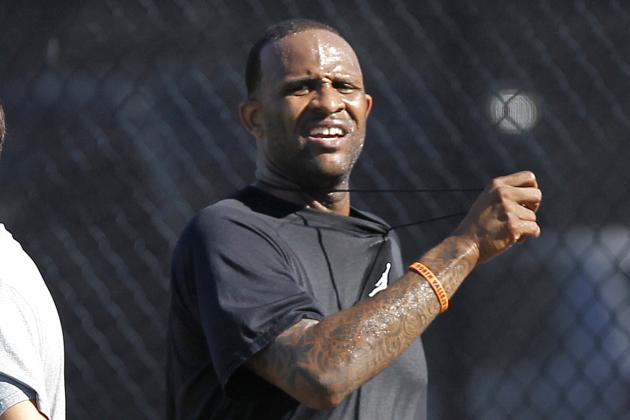 Just a few New York Yankees spring training news and notes from my porch as I watch my son play in his firetruck on a 80 degree day. Enjoy the day Yankees fans.
Nik Turley is still experiencing tightness in his throwing forearm and is still shut down for the immediate future. Not great news for a guy who had a shot, albeit a very outside shot, at making the team out of the bullpen this camp.
Masahiro Tanaka threw his first simulated game of his professional career here in the states. Jake Cave and Cito Culver did not stand a chance against Tanaka today as pitching coach Larry Rothschild called balls and strikes behind the mound. John Ryan Murphy caught Tanaka possibly squashing the idea of Francisco Cervelli being his personal catcher.
David Phelps, Ivan Nova, Michael Pineda, Adam Warren, Bruce Billings, Bryan Mitchell, Manny Banuelos, Chris Leroux, and Shane Greene all threw side sessions today. Along with Tanaka, Davis Robertson, Matt Thornton, Preston Claiborne, and Vidal Nuno all threw simulated games today to Cervelli.
CC Sabathia sucked today, his words not mine. CC's velocity was in the 88 - 89 MPH range but velocity may not have been the problem. CC experimented with his new cutter today so I expected mixed results and apparently so did he.
Chad Jennings with the assignments from the day:
Batting practice groups in Tampa:
Group 1: Carlos Beltran, Derek Jeter, Brian Roberts, Alfonso Soriano, Ichiro Suzuki
Group 2: Russ Canzler, Francisco Cervelli, Kelly Johnson, John Ryan Murphy
· Today's second string: C Gary Sanchez, 1B Francisco Arcia, 2B Corban Joseph, SS Yangervis Solarte, 3B Zelous Wheeler, LF Antoan Richardson, CF Mason Williams, RF Ramon Flores, DH Pete O'Brien
· Today's scheduled relievers: Cesar Cabral, Fred Lewis, Matt Daley, Brian Gordon, Jim Miller and David Herndon (with Dellin Betances, Chase Whitley, Mark Montgomery and Danny Burawa also making the trip)