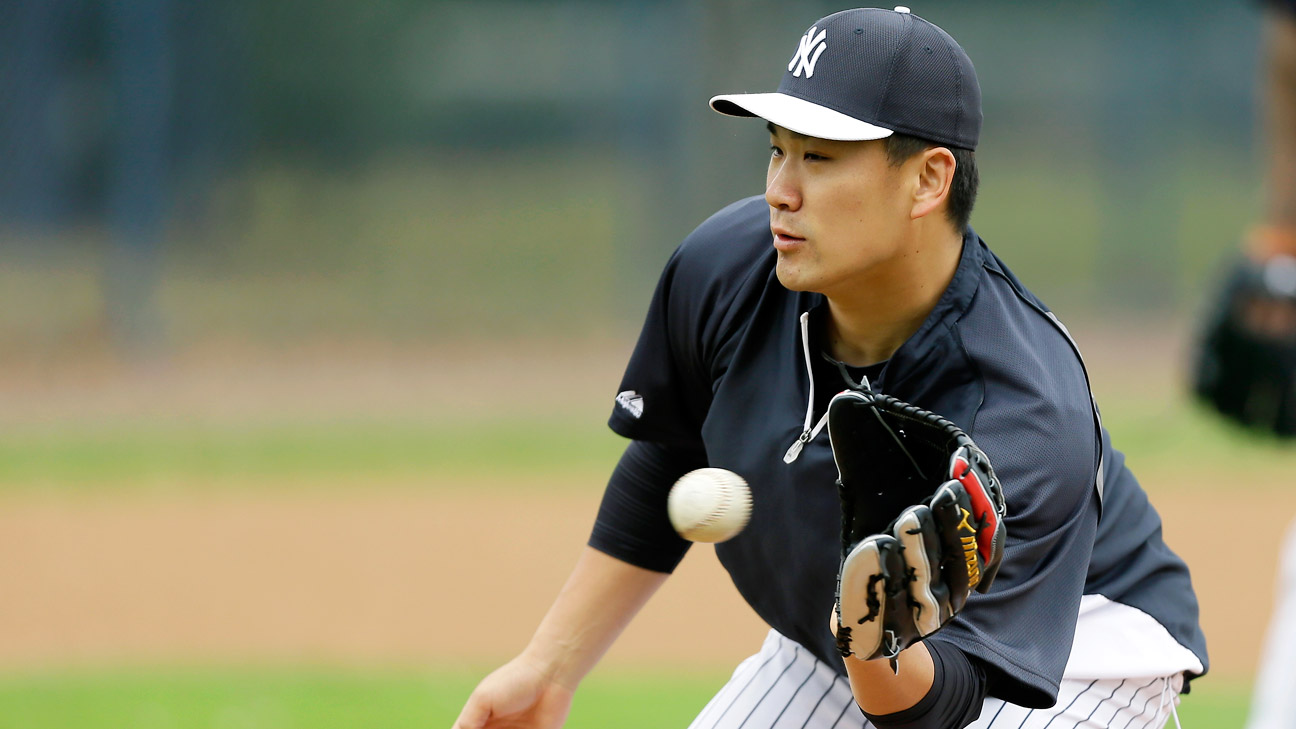 Manny Banuelos is expected to pitch one inning on Saturday, awesome. This will be the first time he faced live hitters since his 2012 Tommy John surgery.
Tyler Austin hit off a tee as he is getting eased back into baseball activities after a sore wrist stopped his spring training.
There will be more later as today's game with the Phillies just ended recently so check back for that.
Chad Jennings with the assignments from the day:
Sabathia's sim game:
Catcher: Austin Romine
Hitters: Zoilo Almonte, Dean Anna, Zelous Wheeler
· Today's second string: C John Ryan Murphy, 1B Corban Joseph, 2B Yangervis Solarte, SS Brendan Ryan, 3B Scott Sizemore, LF Ramon Flores, CF Antoan Richardson, RF Adonis Garcia
· Today's scheduled relievers: Bruce Billings, Chris Leroux, Mark Montgomery, Dan Burawa, Fred Lewis (Preston Claiborne, Cesar Cabral, Brian Gordon and Chase Whitley listed as available just in case).
· Today's batting practice groups in Tampa:
Group 1: Jacoby Ellsbury, Eduardo Nunez, Ichiro Suzuki
Group 2: Russ Canzler, Francisco Cervelli, Austin Romine
Group 3: Zoilo Almonte, Dean Anna Zelous Wheeler