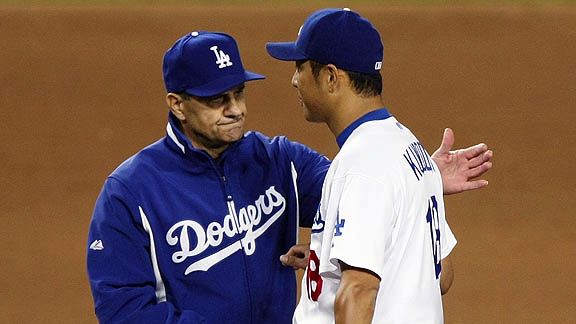 On the day that the New York Yankees present Joe Torre Day they also take on the AL Central's Chicago White Sox in the second of a three game set this weekend at Yankee Stadium. The Yankees will send Hiroki Kuroda to the mound to face off with the White Sox Scott Carroll. The Yankees definitely need this win today as they face off with the White Sox best pitcher in Chris Sale tomorrow and have their worst pitcher in Chris Capuano facing off with him. The game will be played at 1:05 pm ET and can be seen on the YES Network, MLB TV, and can be heard on the radio with John Sterling and Suzyn Waldman on WFAN.
Kuroda benefited from a extra few days off last time out and beat the Tampa Bay Rays in his last start. Kuroda allowed just two runs in 6.2 innings throwing 97 pitches.
Carroll is coming off a start in which he allowed five runs and eight hits on 5.2 innings last time out in a victory over the Toronto Blue Jays. Carroll is a rookie in 2014 making his 15th start of the season and first against the New York Yankees in his career.
Go Yankees!!