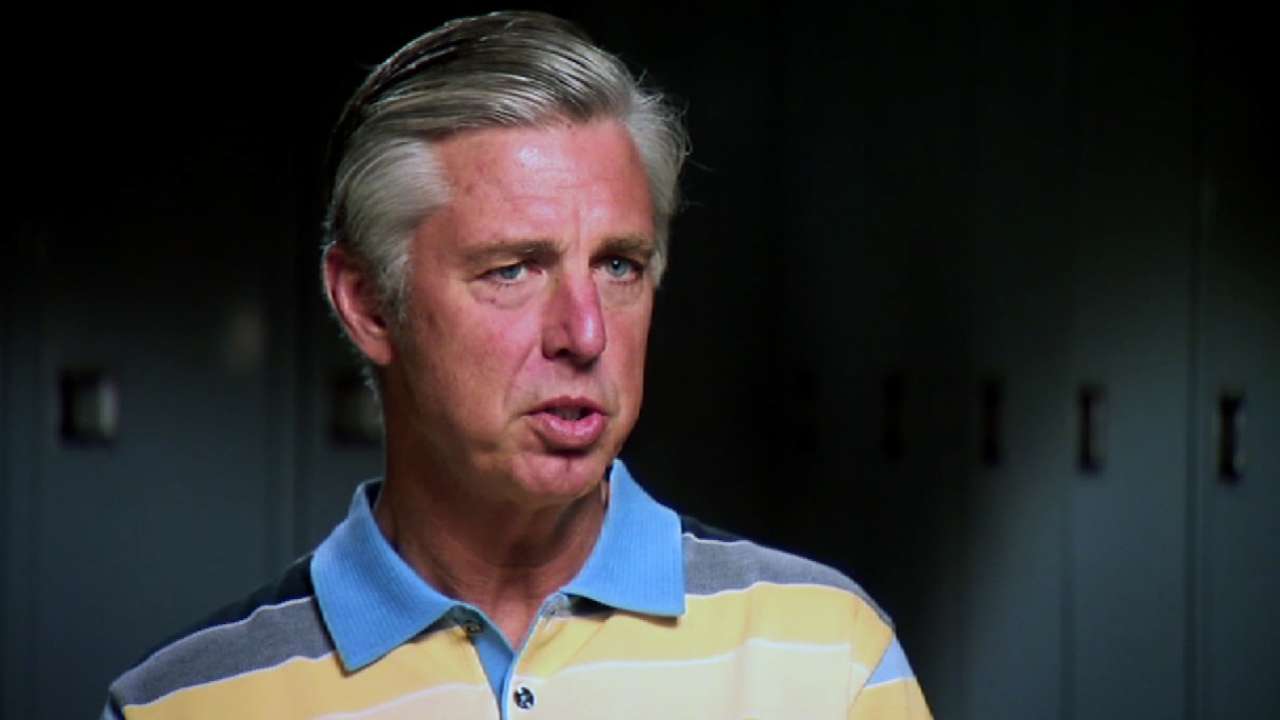 The Detroit Tigers seem to be making a habit of plucking players away from Yankees GM Brian Cashman and getting the better end of seemingly every single deal. It all started when Dave Dombrowski, then the Florida Marlins GM, stole Mike Lowell away from the Yankees for three busts in their pitching staff and it may end with Dombrowski, now the Tigers GM, getting Shane Greene in a three team trade for Didi Gregorius.
I know this article may be written a bit prematurely on both the Greene front and the Didi front but if history is any indicator of the future then New York may be in trouble. Greene has started two games and pitched 16 innings without allowing a run, something the Yankees would likely give up a ton more for right about now, while Gregorius has struggled not only with the bat but with the glove and on the base paths as well. Whether this is what Gregorius is when he is exposed as an everyday player or if the Derek Jeter chants are really starting to get to him I'm not sure we'll ever know. One thing we do know is that Dombrowski has consistently gotten the better of Cashman over the years.
Remember when the Yankees traded for Jeff Weaver while Ted Lilly went to the Oakland Athletics and Jeremy Bonderman went to Detroit? Weaver was bombed in Detroit, Bonderman was more than solid in Detroit and Dombrowski won again. The same can be said for when the team traded Gary Sheffield to the Tigers for three more arms that turned out to be busts while Sheffield continued to hit the cover off the ball as a member of Detroit, another victory for Dombrowski. Even when the Yankees do well in these deals, like the deal that brought 40 home run and 200 strikeout power in Curtis Granderson to the Bronx, Dombrowski still finds a way to pull an Austin Jackson and Max Scherzer out of the deal and win the trade.
So the latest trade that sent the Yankees Greene to Detroit, Arizona's Gregorius to New York and Detroit's Robbie Ray and prospect to Arizona may be too premature to call but so far it's not looking good for the Yankees and for Brian Cashman.