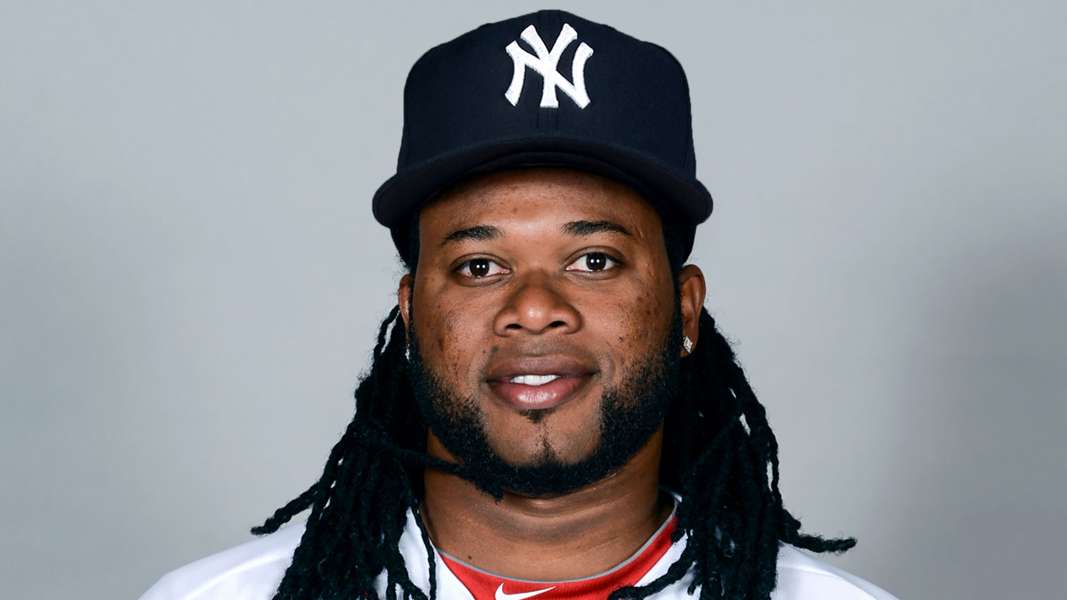 The New York Yankees, before the injury to CC Sabathia over the weekend, announced that they were likely to roll with all six of their starting pitchers for the remainder of the 2015 season as they implement the six-man rotation. The team has tried to give as much extra rest as possible to Masahiro Tanaka, CC Sabathia and Nathan Eovaldi this season and have inserted a sixth starter on a temporary basis more than once already this season which made the decision to go to a six-man rotation less of a surprise. Would the decision to go with a six-man rotation makes sense for the 2015 season and would it affect the Yankees plans for the 2016 season as well? Well, it could!
The starting pitching market will be absolutely insane this offseason with the likes of David Price, Jordan Zimmerman, Johnny Cueto and even Doug Fister hitting free agency this winter. With the idea of a six-man rotation, even on a temporary basis, still being uncharted territory in Major League Baseball it may potentially scare pitchers away from coming to the team with the fear of their routines and habits being messed with.
Another question would be whether the likes of Price, Zimmerman or Cueto would be worth somewhere in the neighborhood of $20 million plus per season for 25-28 starts in a season rather than 35 starts or so in the regular season.
Some pitchers have benefited from the extra rest, Tanaka and Sabathia as great examples of that, while others have struggled with the extra rest, see Michael Pineda, which could also be a huge factor in whether or not a pitcher will come to the club. While pitchers like David Price, who will be 30 in just a few days, is likely to sign his last big contract of his career this winter pitchers like Zimmerman and Fister will likely sign deals in the four-to-five year range leaving one more big free agency push to go in their careers. Would they want to risk struggling in New York in a six-man rotation for four or five years and risk hurting their potential free agency status later?
There a lot of questions in this post and not a lot of answers unfortunately. The six-man rotation will presumably help the 2015 Yankees but if the team likes the results they may want to go forward with it in 2016. How that line of progressive thinking may or may not hurt the Yankees going forward, specifically in free agency, is unclear and the unknown is generally scary.