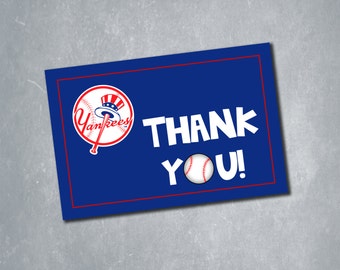 The 2015 season is just about officially over with the Kansas City Royals and the New York Mets done fighting it out in the World Series. With the season just about officially in the record books I wanted to take the time out of my day to thank you, the Greedy Pinstripes readers and fans, for another great and successful season.
On the blog we had many accomplishments this season including surpassing the 1,000,000 views mark and we couldn't have done it without you. For that, thank you.
While the season may end for the players and their teams and while many blogs will take much of the winter off we won't be joining them here at TGP. We'll continue to pump out plentiful and quality content all offseason long because we know you enjoy it. Prospects Month will return in February. The Greedy Pinstripes grind will continue thanks to you.
Thank you.