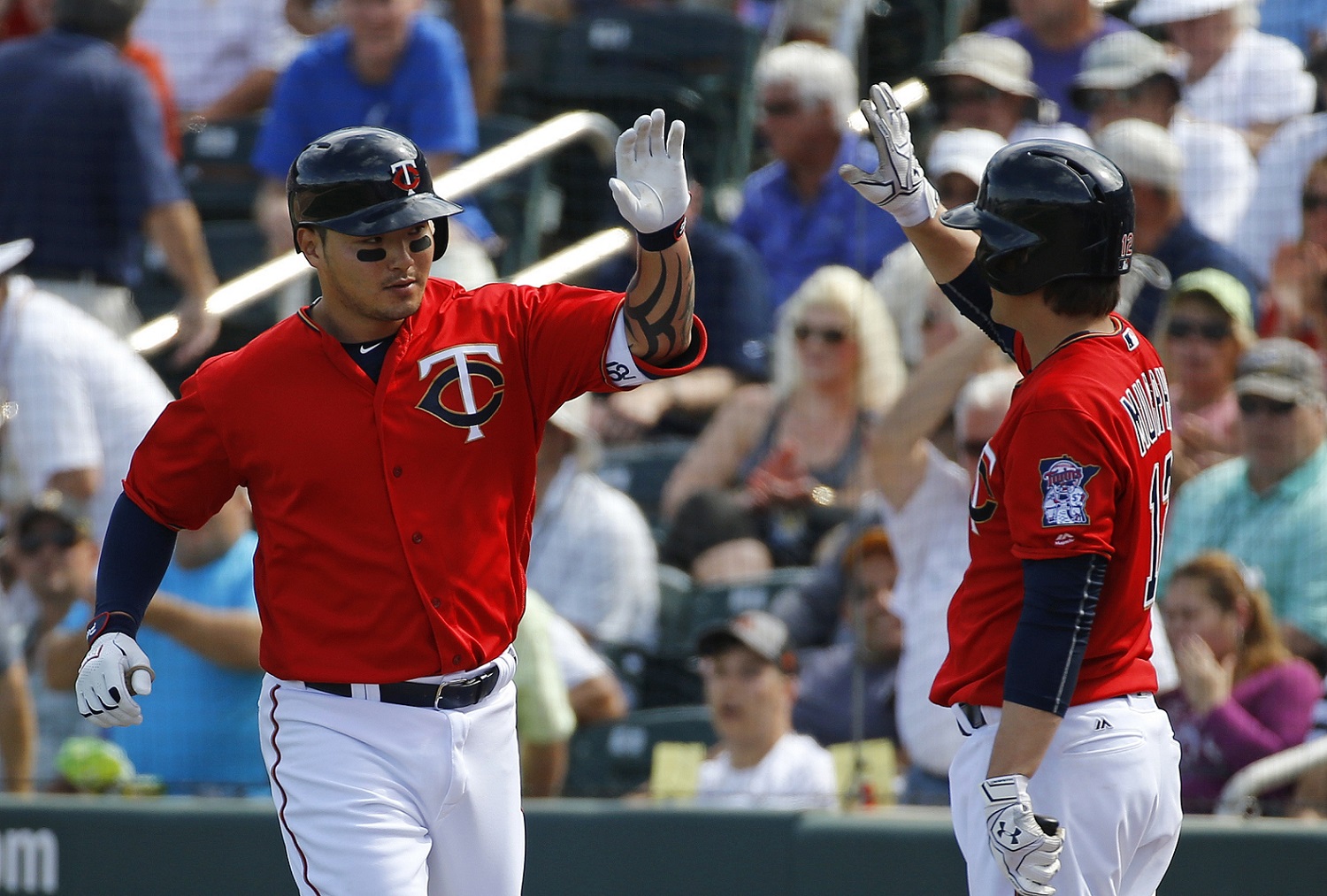 This would normally be the Yankees spring training Grapefruit League post but the Yankees are off today as they prepare to play host to the New York Mets tomorrow. With that said we will cover something that could not only affect the Yankees and the Mets but the entire league, the Korean Baseball Organization posting rules are about to change.
Currently the way Korean-born ballplayers make their way to the United States and the Major Leagues is through the blind posting system much like the Japanese League and Nippon Professional Baseball Organization had until recently. Major League Baseball wants the KBO to adopt a similar or identical policy as well after an influx of talent including Jung-Ho Kang and Byung-Ho Park have made their way over to the states in recent years.
When a Japanese league player is posted a MLB team has to basically post up $20 million to be in the pool of teams that the player picks from and the same will likely come from the KBO players as well. The posting fee will not be as high, the rumor right now is just $8 million, but the basic premise of the policy will be the same.