The Yankees used their 11th round pick in the 2013 MLB First Year Players Draft on Kendall Coleman out of Rockwall High School. We were blessed enough to have an exclusive interview with Kendall as he enters the Yankees organization and would like to share it with you now. Enjoy!
The Greedy Pinstripes: Describe your draft experience for us? Stressful? Who did you speak with in the Yankees organization? etc
Kendall Coleman:
The draft was good, I knew what to expect coming in. I knew the Yankees would treat me fair when it came down to it. And Mike Leuzinger was my Area Scout.
TGP: Did you play any other positions coming up?
KC:
I played first base a good amount in the summer.
TGP: Why has been your biggest inspiration in baseball??
KC:
My biggest inspiration has been my family, I want to make everyone proud and represent The Lord and my family well, my dad especially.
TGP: What is your best asset you think you bring to the table?
KC:
My work ethic is definitely my best asset. No matter what happens, ups or downs, no one will ever out work me.
TGP: What do you think you will specifically work on this year?
KC:
My approach to the plate will be a big thing to work on this summer, going from Texas High School baseball to professional baseball is a huge difference.
TGP: Where will you be starting your Yankees career?
KC:
I'm on the GCL East Yankees
TGP: As a player how do you feel about the new draft rules and the slot recommendations for salary?
KC:
The new draft rules and slots aren't a real big deal to me. At the end of the day, I'm here to play baseball for the love of the game, not a couple extra dollars.
TGP:

What made you want to pass up your commitment

to Iowa and sign with the Yankees?
KC:
Honestly, I just wanted to get my pro career started as fast as I could. Don't get me wrong, I loved Iowa but when you get the opportunity to start your professional career, with the New York Yankees, you can't pass it up.
TGP: What current major league player would you compare yourself and style of play to?
KC:
I hear a lot of Domonic Brown comparisons.
TGP: How does that short porch in right field of Yankees Stadium look to a left handed batter like yourself?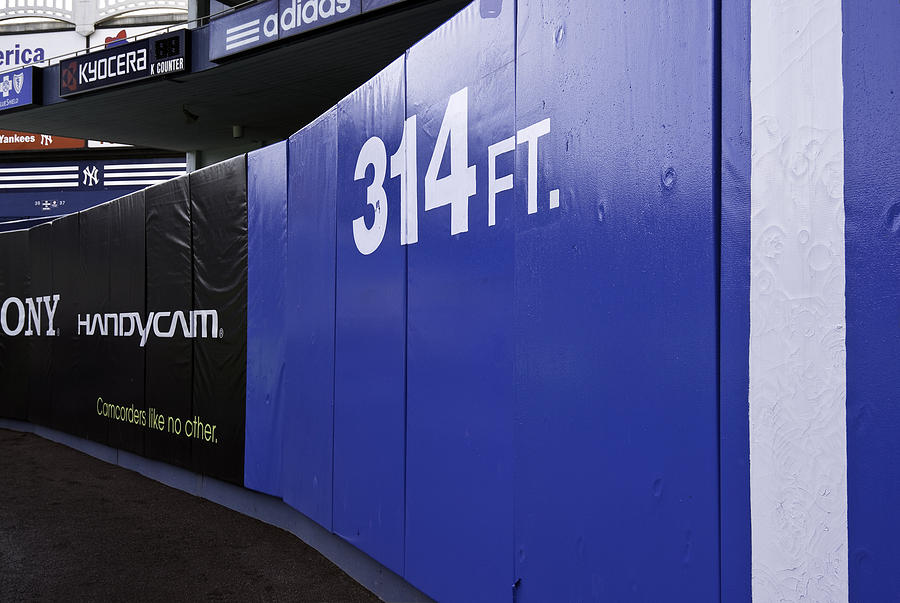 KC:
The short porch? Lefty's dream!
TGP: Do you think you will stick in center field or do you think you will grow physically into a corner outfielder?
KC:
I do believe one day I will develop into a bigger body, I would like to stay in center if possible, but I would play anywhere the team needs me to help win ball games.
TGP: Most famous person in your cell phone?
KC:
Benji Gil's number are the most famous digits in my iPhone
.