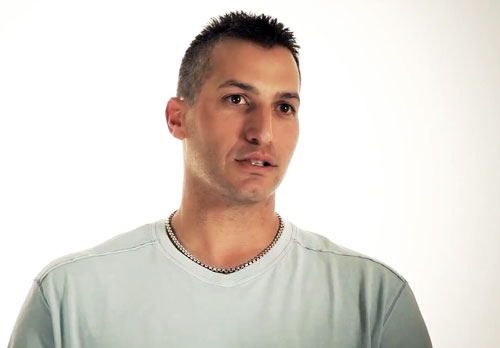 The New York Yankees and the Boston Red Sox continue their series tonight at Yankees Stadium as both teams are vying for playoff spots and positioning this weekend. The pitching match up is Andy Pettitte for the Yankees and Felix Doubront for the Red Sox and it can be seen at 7:05 pm ET on the YES Network, MLB Network, and MLB TV. These two teams play a four game series this weekend and conveniently the only pitcher that the Yankees will not see is Ryan Dempster. Probably good news for Dempster because, not that Alex Rodriguez does not deserve some sort of punishment for his PED problems in the past, the Yankees fans and team take care of their own and like him or hate him Alex wears the same pinstripes across his heart as Derek Jeter or Mariano Rivera do. The Yankees are still trying to chase down the Tampa Bay Rays as they are the last team to catch in this stellar run towards the post season for the Yankees so this is a very important series for both teams.
Here is the Yankees lineup:
Brett Gardner CF
Derek Jeter DH
Alfonso Soriano LF
Robinson Cano 2B
Alex Rodriguez 3B
Vernon Wells RF
Eduardo Nunez SS
Mark Reynolds 1B
Chris Stewart C
Follow us on twitter by following @GreedyStripes and get your Yankees tickets for this game and every game this weekend right HERE on The Greedy Pinstripes.