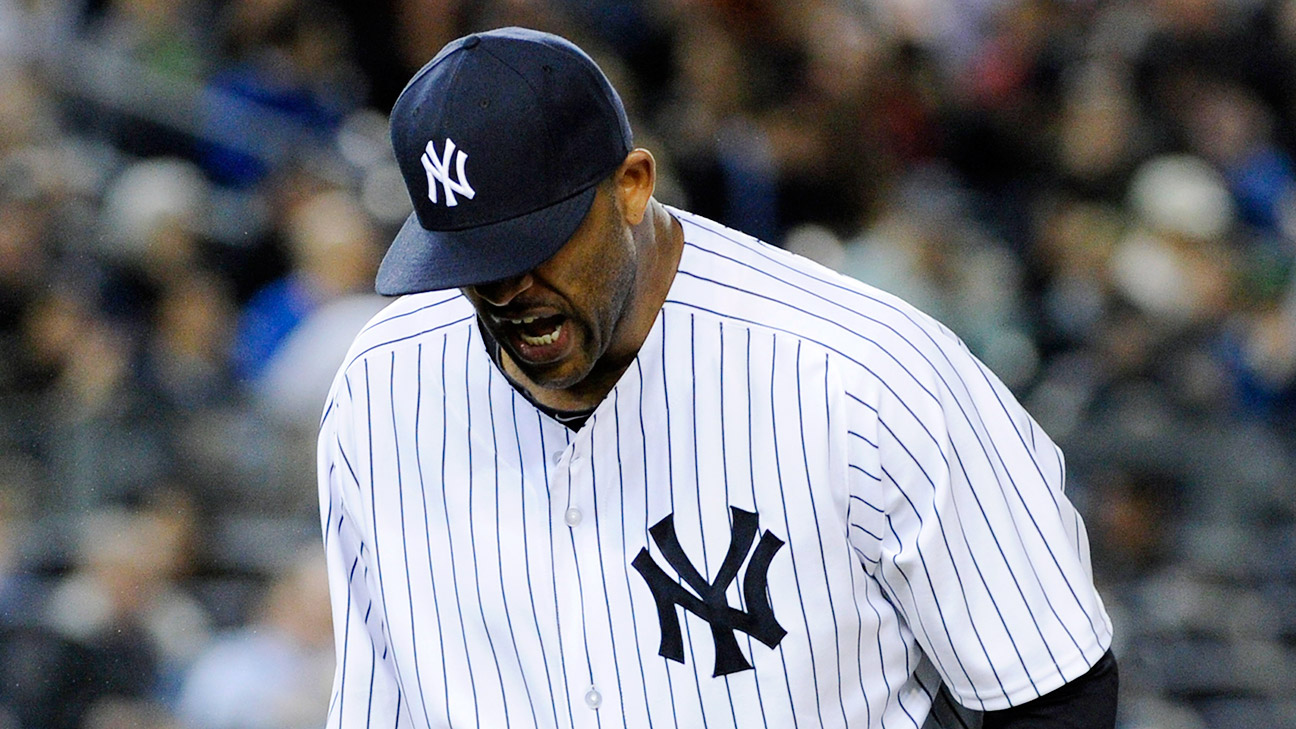 The New York Yankees have been home for the last nine games and are headed back out on the road tonight as they travel to Tropicana Field to take on the Tampa Bay Rays for the first of four games this weekend. The Yankees will send their big man CC Sabathia to the mound to face off with David Price for the Rays, a matchup of the aces of the staffs. The game will be played at 7:10 pm ET on the YES Network, on the computer with MLB TV, and on the radio with WFAN.
Join the discussion on twitter by following @GreedyStripes or by dropping us a line in the comments box of the site. You can also bid points on whether the Yankees will win or lose every single game if you take part in our mega prediction game. You can also get your Yankees tickets for this game and all Yankees games, home or away, right here on The Greedy Pinstripes so keep that in mind as well.
Enjoy the game Yankees family and enjoy the rest of your night.