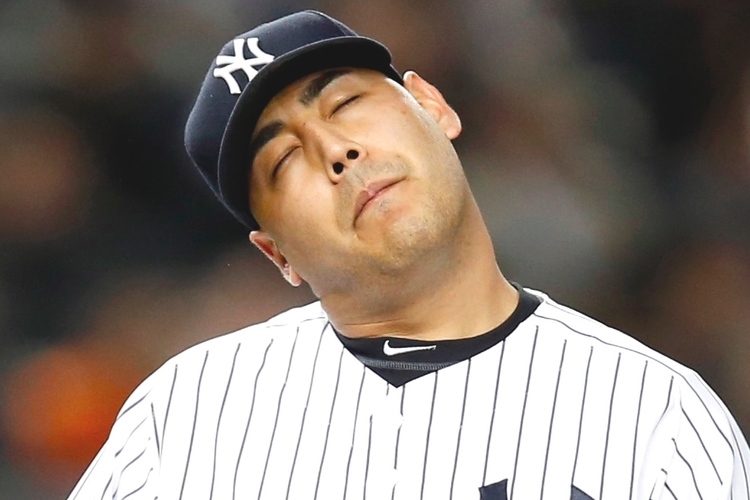 Game 2 of the single admission double header at Yankee Stadium begins any time now between the New York Yankees and the Pittsburgh Pirates. In the second game, which will start 30 minutes after the first game, the Yankees will send Vidal Nuno to the mound to face off with Gerrit Cole for the Pirates. This game can also be seen on the YES Network, MLB Network, MLB TV, and can be heard on the radio with John Sterling and Suzyn Waldman on WFAN.
Nuno was hammered in his last outing and now may be pitching for his starting rotation job after Chase Whitley was impressive in his last outing. Nuno allowed seven runs, five earned, in 3.1 IP against the New York Mets. Nuno is 1-1 this season with a 4.94 ERA leaving fans wondering when the Vidal Nuno Experiment will end in New York as a starting pitchah.
Cole was originally drafted by the New York Yankees only to return to school and get drafted by the Pittsburgh Pirates a year later in the MLB draft. Cole was not sharp in his last outing allowing three walks and seven hits in 5.2 IP against the Brewers. This is only the second time Cole had not gone six innings in a start this season so let's hope today is the third.
Go Yankees!! Enjoy the game Yankees family and enjoy what's left of your weekend.