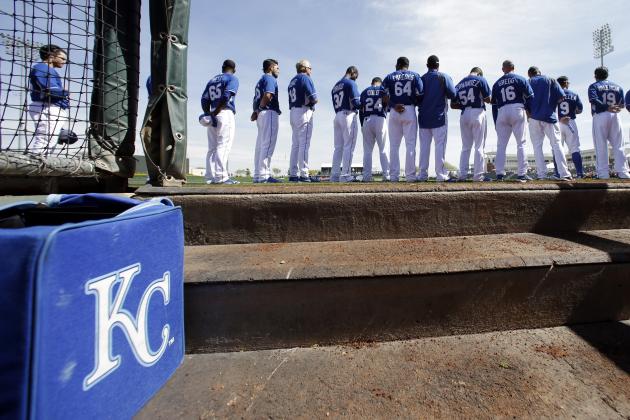 The New York Yankees are set to start 10 game West Coast road trip tonight first with a four game set with the Kansas City Royals followed by three game sets with the Seattle Mariners and the Oakland Athletics. Could the Kansas City Royals be just what the doctor ordered for a scuffling Yankees team?
The Royals are in last place in the American League Central division and have the fewest home runs of any team in the league. The Royals offense is last in the American League in home runs, OBP, SLG %, and total bases. The Royals are also at the bottom of the AL in walks, hit by pitches, OBP, and runs. The Royals offense has struggled mightily.
The Yankees will be facing Jeremy Guthrie, Danny Duffy, a James Shields that has allowed 17 runs in his last three starts, and Jason Vargas. The Yankees offense should blast at least three of these guys and could blow out the Royals all four games. The Royals are towards the bottom of the AL in wins by starting pitchers, complete games, home runs allowed, and strike outs. The pitching has been terrible this season.
The Royals may just be what the Yankees need to really get going this season.