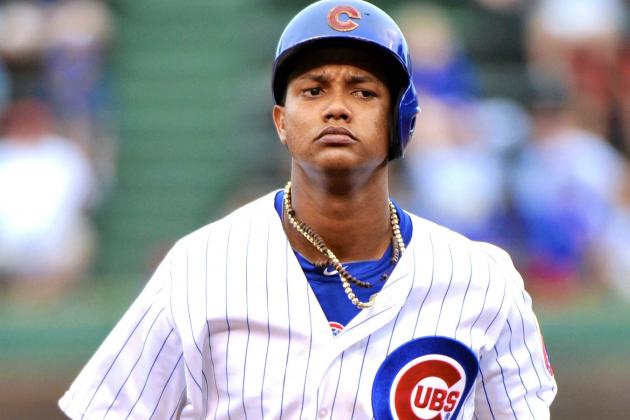 Lou DiPietro is one guy over at the YES Network that I fully respect and admire, Lou was even gracious enough to do an interview for us at the blog which I will be forever grateful for.
This week Lou suggested three possible trades involving the New York Yankees
this offseason to improve the team and I wanted to bring them here to you right now.
YANKEES receive:
OF/1B Nick Swisher and IF Mike Aviles
INDIANS receive:
OF Carlos Beltran and a pitching prospect
First question I ask is would Carlos Beltran be willing to waive his no trade clause. Second, how does this exactly help the team? Unless you believe in a second resurgence for Swisher in New York, I don't.
YANKEES receive:
SS Starlin Castro, OF Chris Coghlan, 3B Luis Valbuena
CUBS receive:
OF Brett Gardner, C John Ryan Murphy
I would pull this trade 10 times our of 10, where do I sign?
YANKEES get:
SS Jimmy Rollins
PHILLIES get:
SS Brendan Ryan, RHP Shawn Kelley, and a pitching prospect
No. Too much, even if it is Kelley and a prospect. Rollins is a salary dump and should be treated as so.